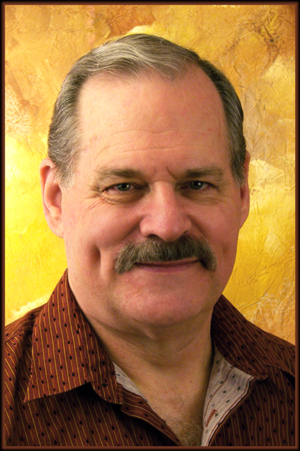 VFX/Nuke Compositing Trainer
Steve Wright is a master trainer for Nuke visual effects compositing backed up by over 20 years of production experience in VFX compositing for 70+ feature films and as many broadcast commercials. He has authored two popular books on compositing, "Digital Compositing for Film and Video" in its 4th edition and "Compositing Visual Effects" in its 2nd edition both available on Amazon.com. He is a master trainer, a Foundry certified Nuke trainer, winner of the 2014 SMPTE Education Award, has conducted staff training at 30 VFX studios around the world and has personally trained over 1000 visual effects artists in the art and science of compositing.
His training website FXEcademy (www.fxecademy.com) offers Nuke VFX Compositing training to the professional world of visual effects. FXEcademy offers mentored Nuke VFX compositing courses, a Demo Reel Workshop, Webinars and ShotKits - which are the elements for a feature film visual effects shot that you composite for your demo reel.