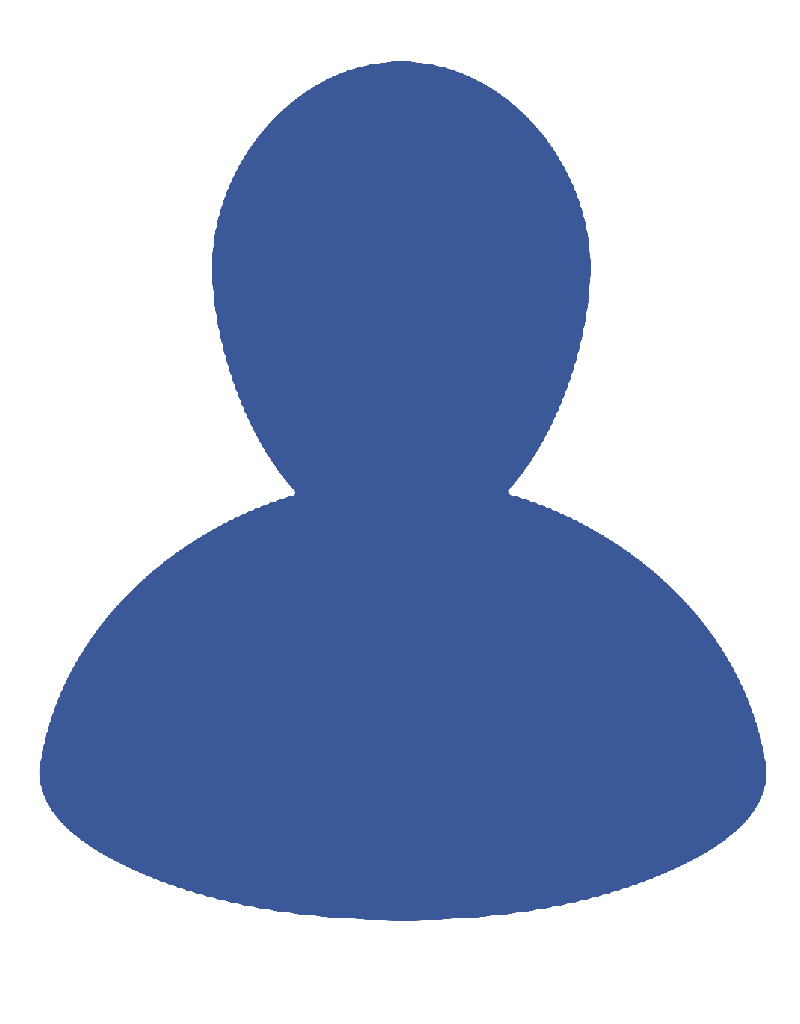 Project Director
USC's Institute for Creative Technologies (ICT)
Diane Piepol is a Project Director with the Univ. of Southern California 's Institute for Creative Technologies (ICT). As a producer, digital educator and digital effects artist, her credits encompass work on digital research projects, feature films, music videos and broadcast television.
Diane current focus at ICT is on producing ICT's spoken word interactive character integrations working in conjunction with ICT's Natural Language group. In 2009 she is acting as a Co-Principal Investigator on an NSF-funded project in collaboration with the Museum of Science Boston. The project will create a virtual human museum guide to inhabit the Cahners ComputerPlace Gallery. A previous integration, the Interactive Sgt. Blackwell Demonstration, was selected by the Smithsonian Cooper Hewitt Museum of Design for inclusion in the National Design Triennial exhibition in 2006. Diane served as the project director of ICT's FlatWorld Mixed Reality immersive display project 2003-2008. She was previously lead producer with Dr. Paul Debevec 's Graphics Lab at the Institute.
Diane produced The Electronic Theater, a juried computer animation festival, for the SIGGRAPH 26th International Conference on Computer Graphics. She has worked at numerous key digital technology and effects organizations which have paved the way to advance the use of computer graphics. These include: Discreet (now Autodesk), Digital Domain, CBS Animation Group, EarthshipTV, Silicon Graphics' Silicon Studio, Dreamworks Interactive, VIFX, RGA/LA and Robert Abel & Associates. Diane has taught computer graphics at the UCLA Department of Design and has been a digital artist-in-residence at the Los Angeles Museum of Science and Industry (now the California Science Center). She was elected to serve as Chair of the LA ACM SIGGRAPH Professional Chapter for 2008-2009 having served previous terms as Chair and Vice Chair. Diane has also completed two terms on the Visual Effects Society (VES) Board of Directors.