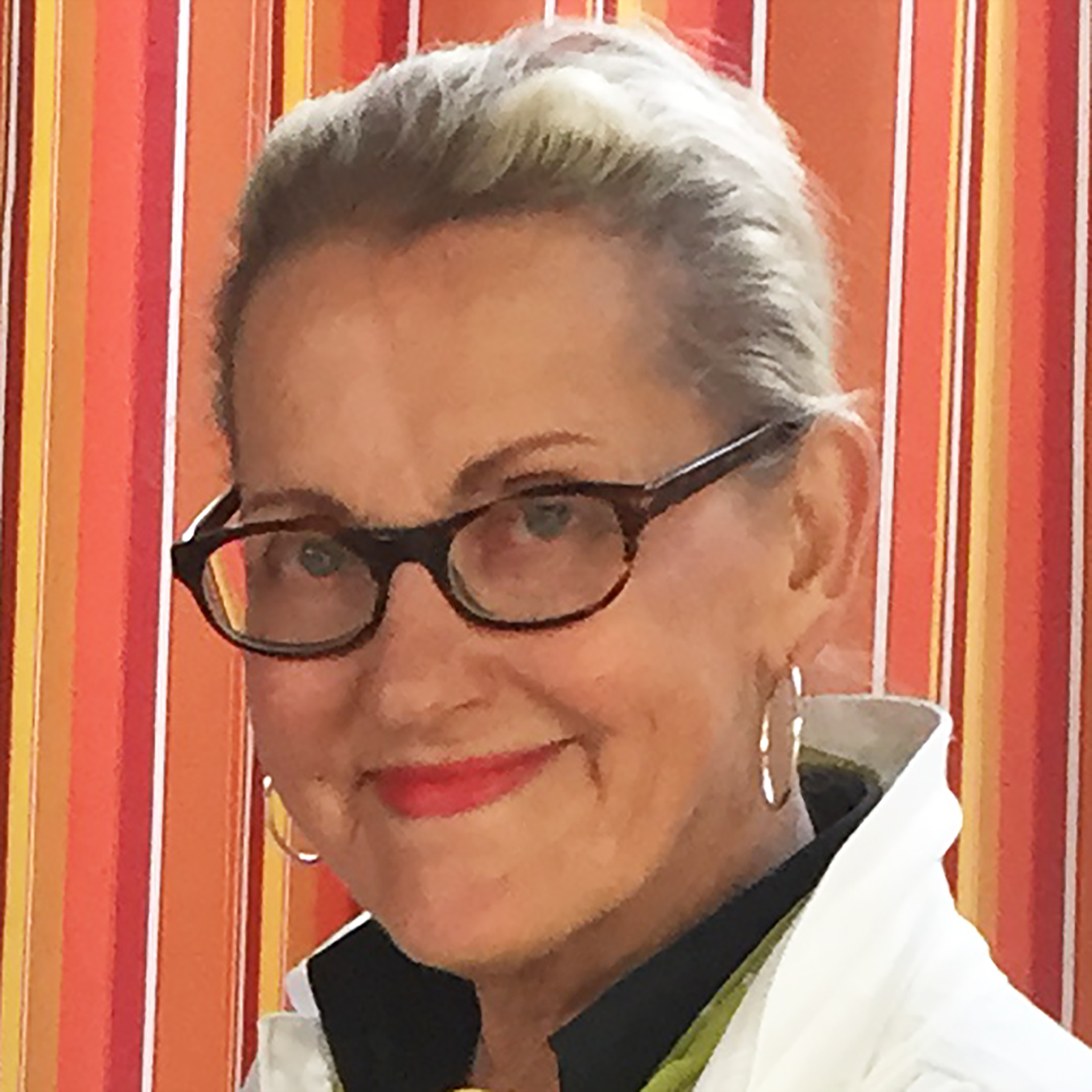 Principal
Substance 34 Consulting, Los Angeles
Diane Piepol is a highly experienced project director/producer professionally active in the Los Angeles digital creative community for over 20 years. Most recently she has produced public programs on creative technology topics such as Acting and Performance Capture and the STEM-focused Hidden Figures/Modern Figures with NASA JPL for the Academy of Motion Picture Arts and Sciences' Science and Technology Council.
Piepol led the Museums & Informal Education Outreach effort at the Institute for Creative Technologies (ICT) at the University of Southern California (USC). As Project Director she helmed collaborations with museums to develop pattern-breaking visitor experiences employing unique, interactive technologies. (Museums noted above.) One such project was the Virtual Human Museum Guides: Ada and Graceat the Museum of Science Boston (MoS) featuring real-time spoken word interactivity with life-size, rear screen projected characters. She was Co-Principal Investigator on the National Science Foundation (NSF) funded, STEM-oriented project. Piepol championed and located the partnership, then developed and drove the collaboration with the MoS. Over 200,000 estimated visitors interacted with Ada and Grace.
At USC ICT, Piepol also produced large scale, immersive, "mixed reality" display projects (FlatWorld) that combined virtual real-time content on screens with physical prop elements to create an immersive environment at human scale. 
She has taught computer graphics at the UCLA Dept. of Design and has been a digital community activist via her terms as ACM SIGGRAPH LA Chapter Chair where she produced dozens of public panels and programs on creative technology. Piepol also served as a Board of Directors member with the Visual Effects Society. Previously, she was active as a digital compositing artist and animator, contributing to feature films, commercials & music videos.