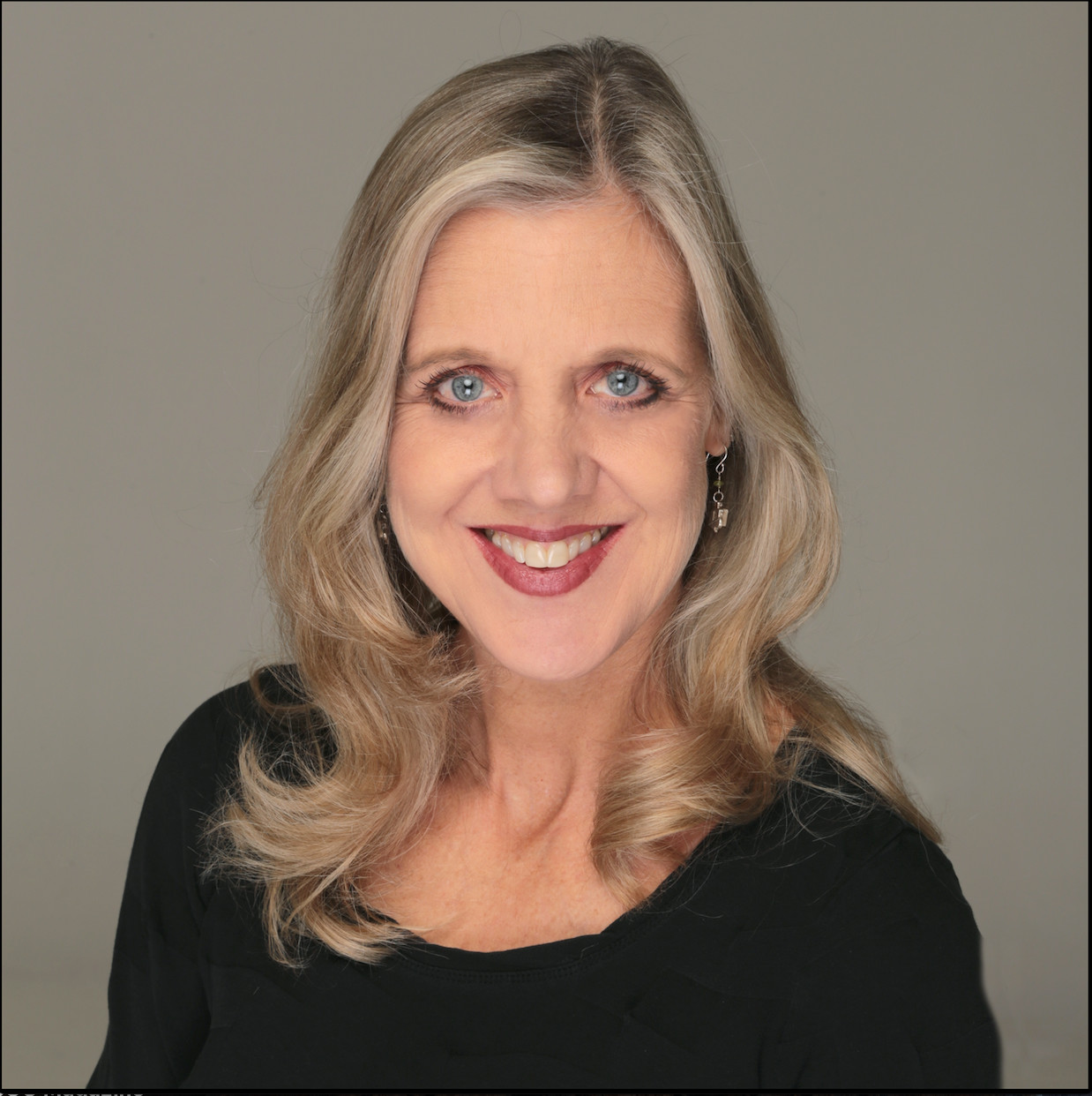 Producer & Content Strategist
Bridge Arts Media, LLC & Vortex Immersion Media
Kate McCallum is a forward-thinking producer, writer, and digital arts and media strategist with an emphasis in IP development, transmedia and new media technology platforms. Kate is a member of the TV Academy and the PGA: Producers Guild of America where she served as a Board Delegate for two three-year terms on the PGA New Media Council, three years on the PGA National Board, was awarded the 2019 Marc A. Levey Award for exceptional service to the PGA, and spearheaded the launch the PGA Social Impact Entertainment Task Force. In 2020, IGI Global Publishing released Handbook of Research on the Global Impact of Immersive Media which Kate co-authored and edited with Jacki Morie.
In 2004, Kate founded both the c3: Center for Conscious Creativity, and her own development and multi-media production company, Bridge Arts Media, LLC, and consults with a variety of clients including; Vortex Immersion Media, a company specializing in fulldome 360/VR immersive content and experience design, immersive brand experiences, VR, interactive, live mixed-media performances, and projection mapping. Kate established the Vortex AIR: Artist-in-Residence program, and innovation lab in the Vortex Dome CineTheaterTM at Los Angeles Center Studios. Her most recent projects are: Co-Producer for a VR experience for the Fetzer Institute, and she is the producer of musician James Hood's award-winning, highly-successful Mesmerica, a 360 fulldome art+music project with Moodswings, LLC and Vortex that has been distributed across the US and Canada in over 32 fulldome venues.
Prior, Kate spent 20 years at NBCUniversal and Paramount Studios working in development and production of feature films, and broadcast and cable episodic television with top showrunners and writers in the industry on such shows as: Miami Vice, Law & Order, Equalizer, Gimme a Break, Charles in Charge, and The Marshal to name a few. She produced a TV Movie for NBC called What Kind of Mother Are You? and as VP of Creative for Western Sandblast at Paramount, Kate developed and sold TV movies and off-net series concepts to outlets such as Showtime and UPN. She has produced, and or written for traditional, digital and immersive media, produced live events, industry conferences, educational workshops, concerts, books, music albums, and since 2015 she currently serves as the Managing Editor for the SOC's quarterly Camera Operator magazine.