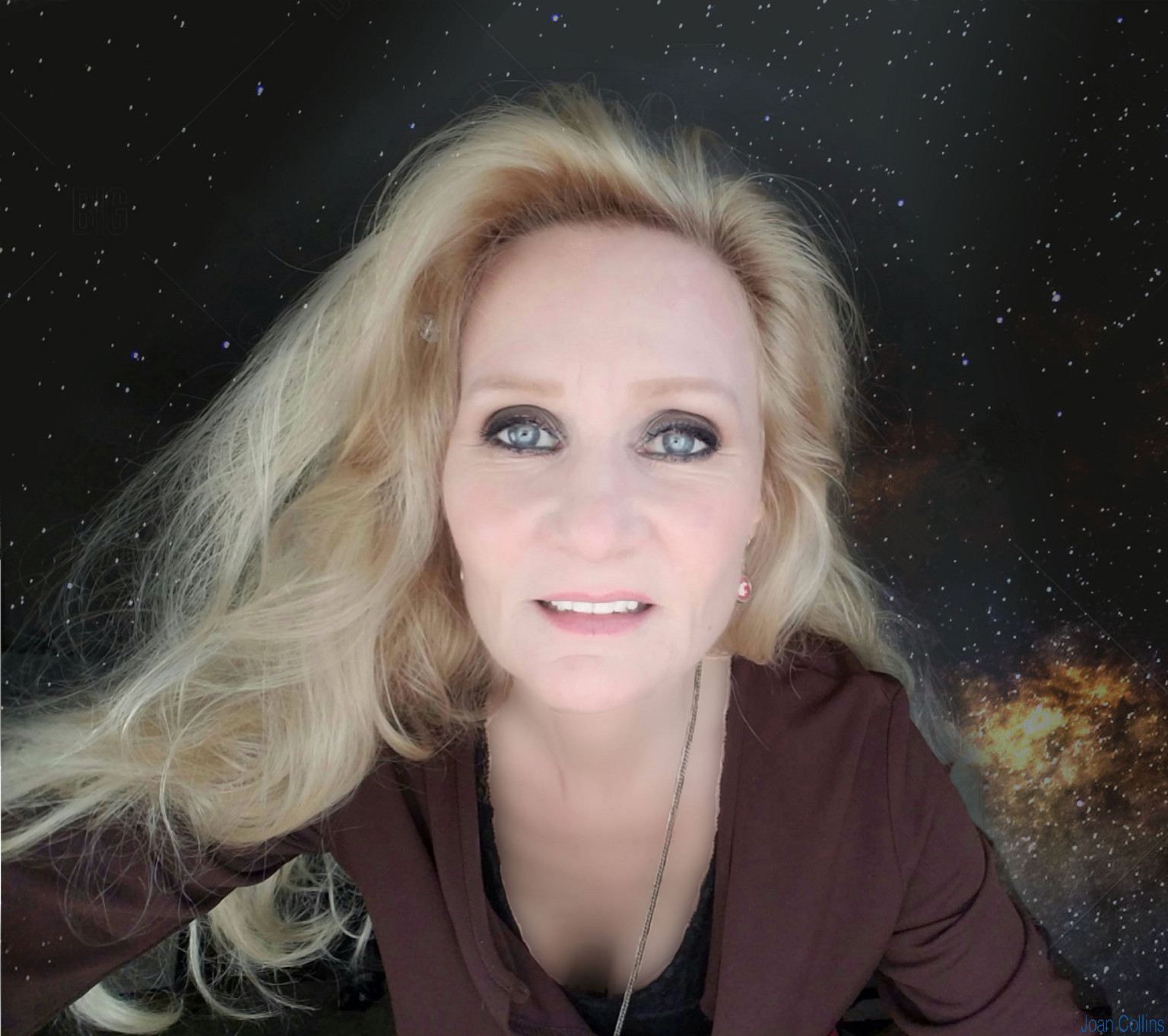 Producer / Director
ACM SIGGRAPH
Joan Collins has been a continuously active member of ACM SIGGRAPH since 1980. She Co-Chaired the 1995 Electronic Theater and the Computer Animation Festival. She was Chair of the SIGGRAPH 1987 Film and Video Show in Anaheim, and was the AV Chair for SIGGRAPH 1989 in Boston. Joan has served on the LA Chapter's executive board since 1981, and chaired the group for eight years. She has served on the Los Angeles SIGGRAPH Chapter's executive board since 1981, chaired the Chapter for six years and is currently the Chair Emeritus.
Joan has been an Artist/Producer working with site-specific projection for 30 years. She has also produced computer graphics for 18 movies, 55 TV commercials, 33 concert tours, and moderated 120 events. She created her first Feature CG sequence in 1984 for an OmniMax film called The Magic Egg.
Joan has archived computer graphics content from 40 years for the Los Angeles SIGGRAPH Chapter from meetings held since 1978. They include photos, newsletters, bios of past Chairs, rosters of previous Executive Committees, historical timelines, summaries of monthly meetings, photographs and video recordings of monthly presentations, and more.