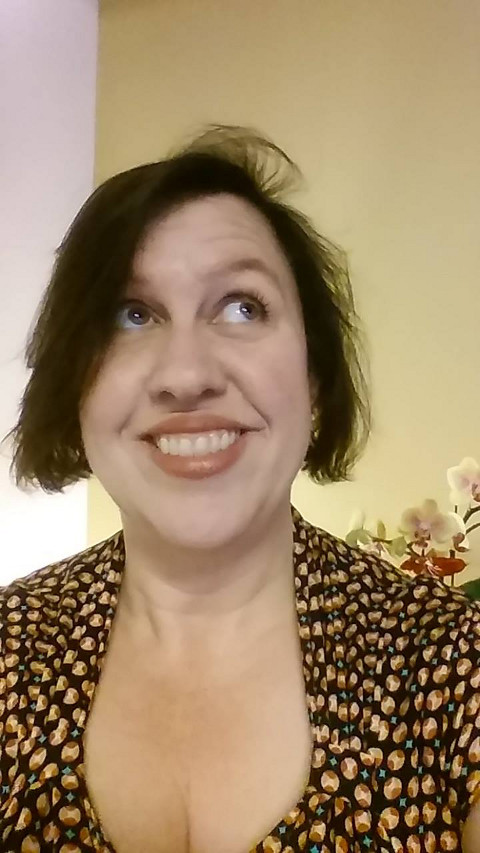 Lead Recruiter - Games Industry
Sony Interactive Entertainment
Fiona Cherbak is a senior games industry staffing professional, developing hiring strategies and recruiting campaigns for a broad cross-section of global game companies and organizations. Fiona has provided HR and recruiting services for leading clients such as Take Two, Activision, Disney, Electronic Arts, NCsoft and Sony. Fiona is currently Lead Recruiter, Worldwide Studios for Sony PlayStation. Fiona was previously Senior Staffing Specialist for Gameloft and Irrational Games, and Senior Talent Acquisition Manager for Tencent Boston.
Fiona is former chairperson for IGDA Women in Games SIG, a founding member and producer of Women in Games International, co-creator of GameMentorOnline, and partnership advisor for the European Women in Games Conference and Women in Games Jobs in the U.K. More recently, she presented a "hiring women in games" panel at GDC 2015 in San Francisco, and reprised similar panels at both PAX South in San Antonio, TX and GDC Europe in Cologne, Germany in 2015. This year at GDC, she's participating on a panel entitled "Modern Networking for Diverse Communities."
Fiona speaks at college campuses across the U.S., including USC Game Design, MIT and Savannah College of Art & Design. She has been a regular speaker at GDC, GDC Europe and GDC's Game Career Seminar series, plus a 5-year advisory board member and speaker at SXSW Screenburn/SXSW Interactive. She wrote the often-cited 2006 article, "The Game Industry's 100 Most Influential Women," for Edge Magazine, and has been published in four game industry books, including a 2014 U.K. university textbook and Prima Publishing's "Paid to Play" series.
As a member of the indie games community, Fiona is co-founder and co-producer of Boston Festival of Indie Games, and prior advisor to national indie game events IndieCade and Fantastic Arcade. In 2015, Fiona was part of a 'women in games" initiative developed under the auspices of the former president Obama's U.S. White House.