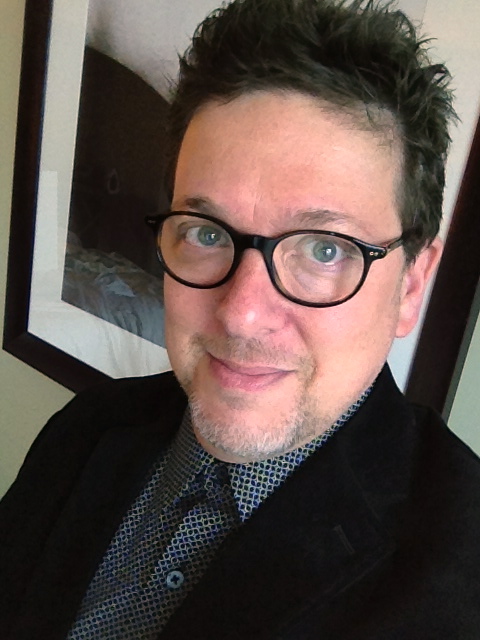 Creative Director
The Bezark Company
Adam J. Bezark is an award-winning Writer and Creative Director who fuses a wide variety of media and technologies to produce startling new entertainment experiences. His experience ranges from theme park rides and attractions, to film and video, museum exhibits, live shows and spectacular special events.
Adam has extensive experience in adapting blockbuster feature films into blockbuster theme park attractions. He and his team approach each new project with both the filmmakers' and the audience's interests in mind; the result is a spectacular new experience that becomes a legitimate extension of the movie's universe.
With over USD$1.5 billion in produced concepts worldwide, Mr. Bezark's reputation for merging story, space and spectacle is well established. The Bezark Company has developed creative content for some of the world's most prestigious creative clients, including Walt Disney Imagineering; Universal Studios; Kennedy Space Center; Independence National Park; Cirque du Soleil; MGM Studios; Paramount Parks; and The White House. The company offers a full range of creative solutions, from "blue sky" concept packages to detailed design and production.
Adam's creative experience covers both consulting and executive roles. As Director, Creative Entertainment at Walt Disney Imagineering, Adam was responsible for developing new entertainment concepts, products and master strategies for Disney theme parks in Asia and the United States. As an ongoing consultant to WDI, The Bezark Company is engaged in developing major new attractions for Shanghai Disneyland and other future projects.
Prior to his Disney position, Mr. Bezark was Senior Show Designer at Landmark Entertainment Group. There he conceived, wrote, designed and/or directed over sixty projects, including several "megaattractions" for Universal Studios. These include the JAWS ride at Universal Studios Florida, Jurassic Park: The Ride, and the award-winning Terminator 2: 3-D virtual adventure. He is named as an inventor on two patents for creative technologies developed for these attractions.
Mr. Bezark also co-directed the popular IllumiNations nighttime spectacular at Walt Disney World's Epcot; developed concepts for attractions at Disneyland Paris and Tokyo Disneyland; wrote and co-directed the ceremonies celebrating the 50th anniversary of San Francisco's Golden Gate Bridge; consulted on the Atlanta Centennial Olympic Ceremonies; and conceived countless rides, shows, exhibits and attractions for Disney, Universal, and other entertainment design firms.
In the realm of international events, Adam directed the $13 million Hong Kong 97 Spectacular, commemorating Hong Kong's return to Chinese sovereignty. Over one billion people around the world viewed the hour-long pageant on 1 July 1997. And in 2010, First Lady Michelle Obama commissioned The Bezark Company to produce a unique Halloween celebration at The White House.
He has worked with, and developed material for, an impressive roster of celebrity talent: John Lasseter, Steven Spielberg, James Cameron, Arnold Schwarzenegger, Johnny Depp and others.
A Chicago native, Adam now resides in Los Angeles.