A hands-on showcase of interactive experiences on multiple platforms; including touchscreen technologies, MS Surface tables, and augmented reality.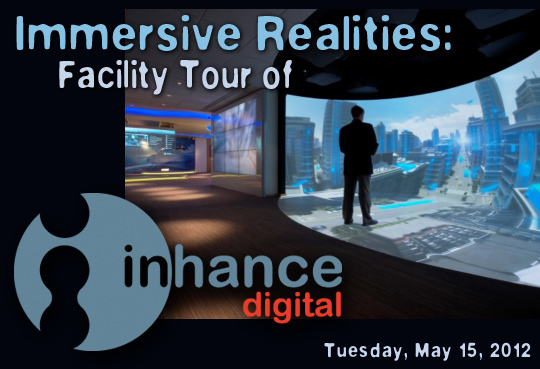 Schedule
Doors open at 6:30pm. Food and beverage will be provided.
Registration
All LA ACM SIGGRAPH will be admitted free of charge. Non-members of LA ACM SIGGRAPH are admitted for $20.00. New LA ACM SIGGRAPH members who sign up on-site, and pay the $40 annual membership fee (checks or cash only), do not have to pay the $20 admission fee.