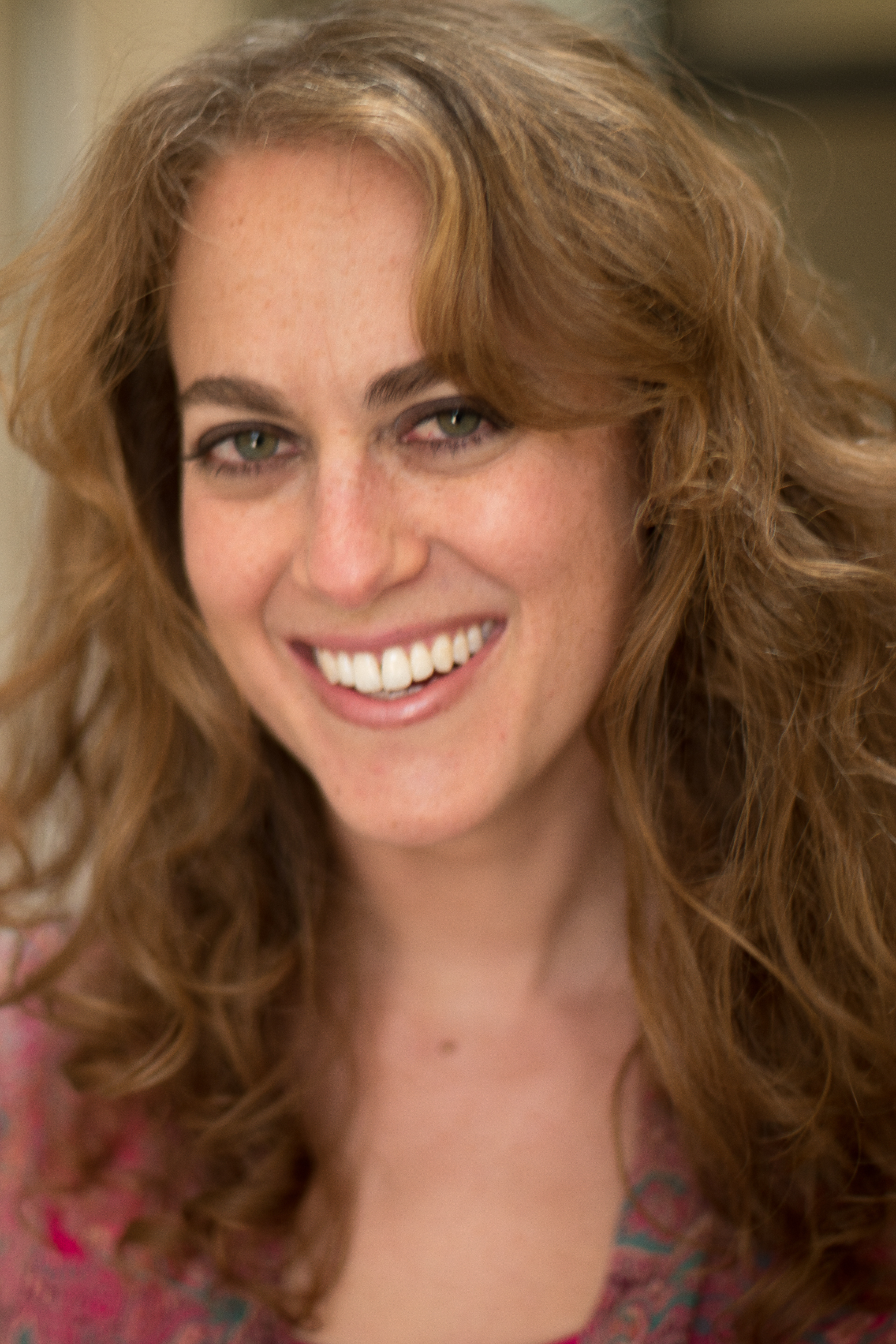 CEO & Creator of Realities
Exelauno
Eve Weston believes in storytelling as a force for positive change. Her VR art has shown at galleries nationwide and she is writer/director of the award-winning world's first 360VR sitcom, The BizNest.
Weston's speaking engagements as a VR storytelling expert include Stanford University, Augmented World Expo, and the Academy of Television Arts and Sciences. Weston has taught 360VR filmmaking for Emerson College Los Angeles and is the author of three double-blind peer reviewed publications on VR. An award-winning journalist, she has also written about VR for Ms. Magazine and The New York Post. Additionally, Weston is co-founder and host of The Look Club (www.thelook.club), which comprises a searchable database of immersive narrative content and also a review show best described as Siskel-and-Ebert-for-VR with a Tina Fey sensibility.
For television, Weston has developed shows for ABC Family and AwesomenessTV and written for ABC's Better With You and Disney's Wizards of Waverly Place, among others. For the latter, she wrote and choreographed the song "Funky Hat Dance", which went viral on YouTube with millions of views. Weston is an alumna of Goldman Sachs, Princeton University and USC.