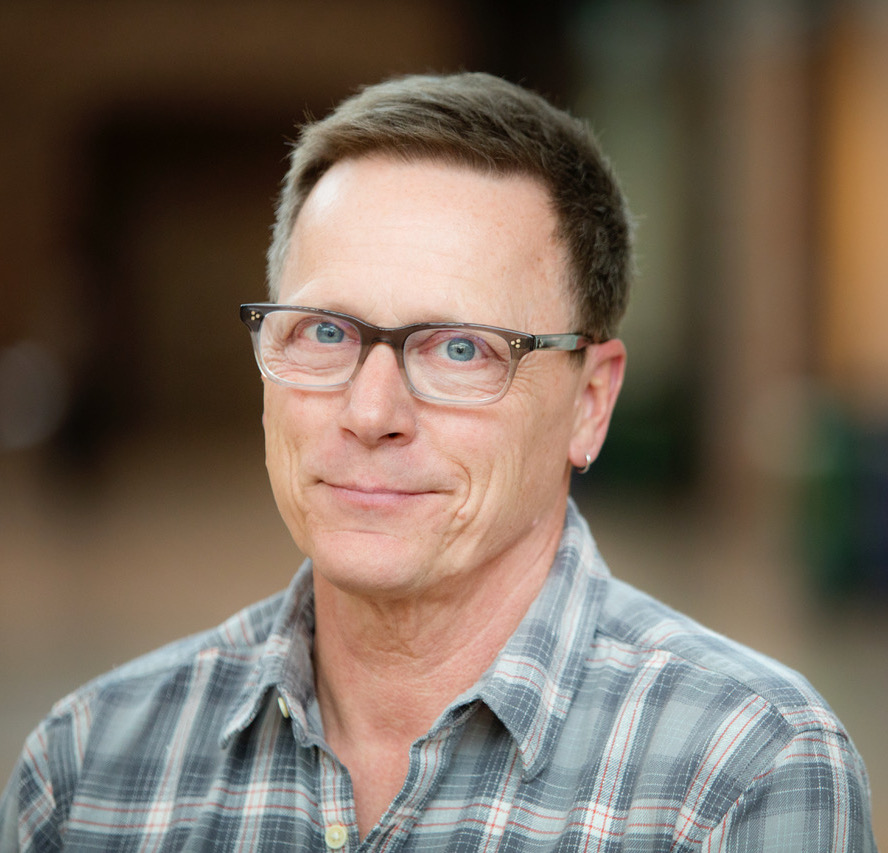 Associate Producer / SparkShorts Producer
Pixar Animation Studios
Michael Warch began at Pixar Animation Studios as a Production Unit Manager in June 2001. Prior to his current role as Associate Producer, Warch worked as a Production Manager on Academy Award®-winning film Toy Story 3 and Co-Production Manager on Incredibles 2. He also worked in the Sets, Layout, Sweatbox, Lighting, Effects, and Art departments on Academy Award®-winning films Finding Nemo, Ratatouille and Inside Out, in addition to The Good Dinosaur and Finding Dory. Warch also served as a Co-Producer on the SparkShorts film Loop, and most recently as Associate Producer on Pixar's upcoming feature film Soul, which is set to release December 25, 2020.
As an Associate Producer, Warch's primary role consists of managing and planning the overarching production plan for a film. This includes film budget, deployment, designing a global production plan, managing the film's shot quota, and partnering with the Director and Production Designer to ensure that the scope, budget, and schedule are in sync.
Raised in Maywood, NJ, Warch attended New York Technical College where he studied Culinary Arts and Restaurant Management. After working as a chef for many years, he returned to school and studied filmmaking at San Francisco State University.
Warch currently resides with his wife in Orinda, CA.