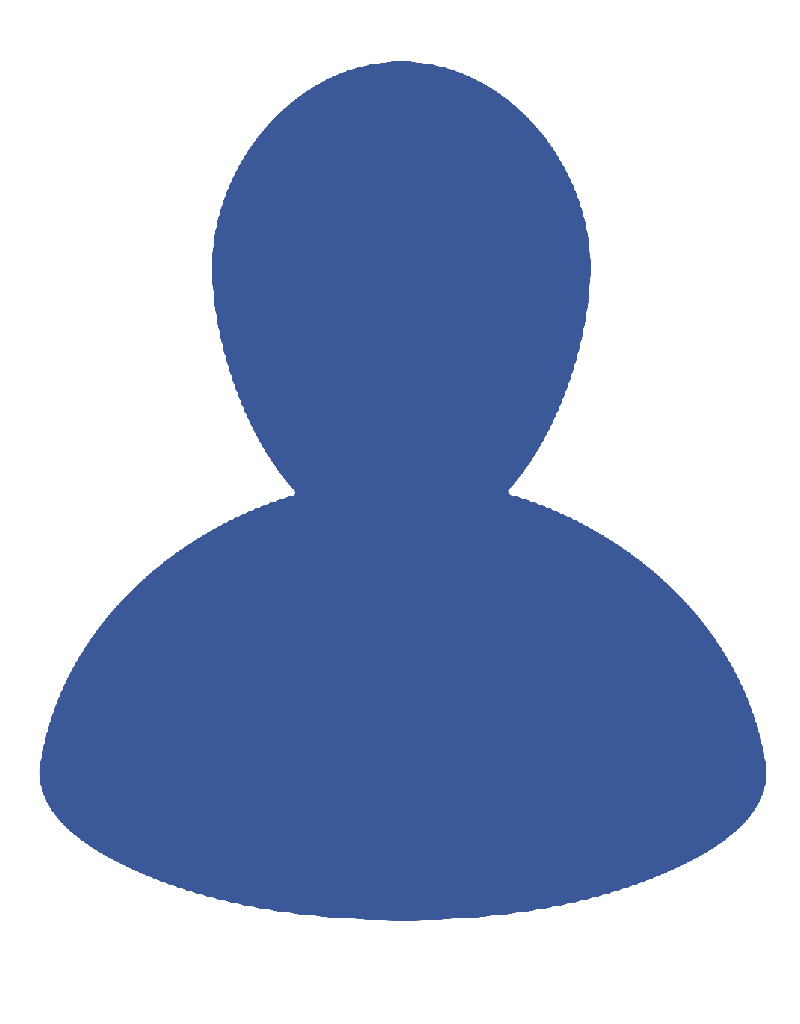 A pioneer in the early 1980's LGBT and Indie film movements, Michael began working in the San Francisco Bay area as a video artist producing a series of experimental films accompanied by the haunting music of electronic composer Steven M. Miller. Michael's experimental work found success in film festivals around the world eventually leading him to Los Angeles.
Michael's short films include the award-winning MORNING DANCE, 1989; DOMINUS, 1992; and HOVER, 1996 which premiered at Los Angeles Outfest and screened at many other film festivals worldwide.
Since then, he has produced and directed feature films including TRUE LOVE, 2004; CRUSH, 2009; THE SURFACE, 2015 which had it's world premiere at Frameline San Francisco; and THE DAYDREAMER'S NOTEBOOK, 2017. Michael also directed the award-winning shorts, GO GO REJECT, 2010 and ADULTS ONLY, 2013; both written, produced and starring Heath Daniels.
 
Michael's newest documentary THE GAY RUB is based on the social art project of the same name by Steven Reigns about LGBTQ history as depicted in rubbings of historical markers, tombstones, plaques and monuments around the world. The film is currently in film festivals.
As a digital artist, Michael has contributed motion design to many distinctive documentaries including the award-winning CASTING BY for HBO, DOCUMENTED for CNN, AGENTS OF CHANGE, THANK YOU FOR YOUR SERVICE, and the recent HURLEY about racing legend Hurley Haywood.
In 2015 Michael began directing and animating work for interactive, VR, Fulldome and other immersive technologies highlighted by his collaboration with James Hood on MESMERICA.