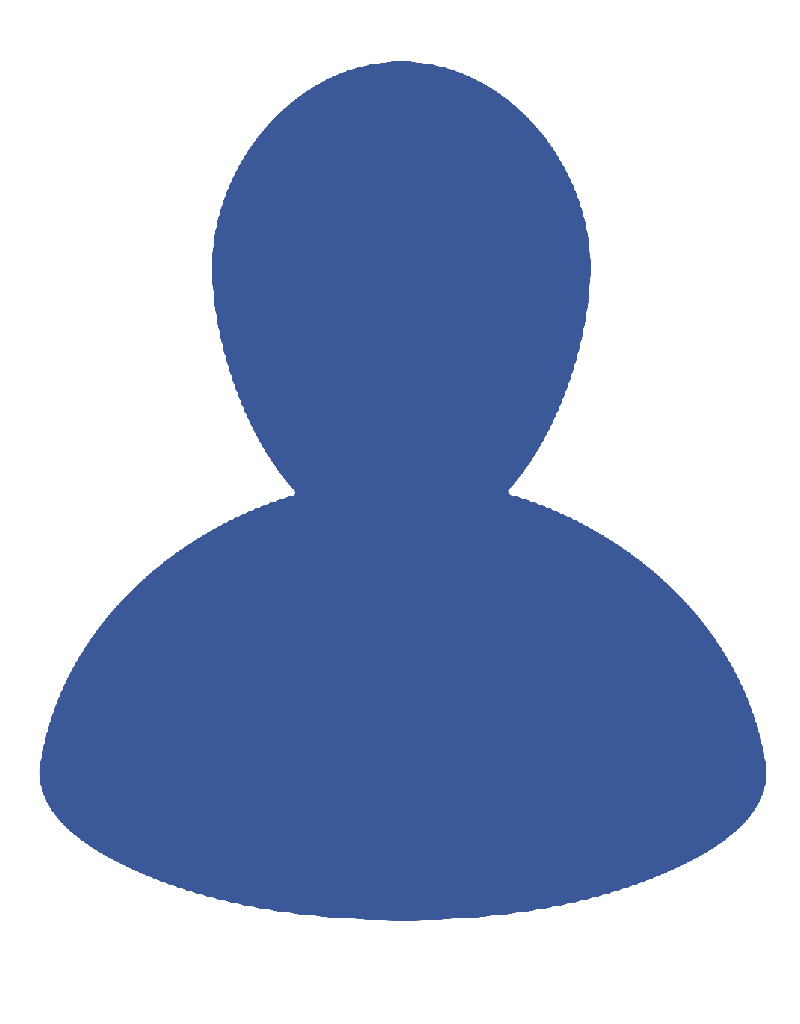 Animation Lead and Animator
Rhythm & Hues
Character Lead / Animator
Tim Pixton is currently a character lead and animator for Rhythm & Hues on "Yogi Bear." He most recently served as lead character animator on Alvin & The Chipmunks: The Squeakquel. Tim's extensive list of character animator credits at R&H include Aliens in the Attic, Night at the Museum: Battle of the Smithsonian Cirque du Freak, The Mummy: Tomb of the Dragon Emperor, The Incredible Hulk, Alvin and the Chipmunks, and The Golden Compass, which received the Academy Award® and BAFTA Award for Achievement in Visual Effects, 2008.
Prior to joining Rhythm & Hues in 2007, Tim worked at several Southern California production and design studios, including Six Point Harness Studios in Hollywood, where he was a character animator for TV and gaming projects, including "El Tigre: The Adventures of Manny Rivera" for Nickelodeon and "Slacker Cats" for ABC Family. He worked as a character animator / pre-vis artist at Sony (SCEA), Santa Monica, on "God of War 2" (PS2), and as art director at One Red Room in Hollywood on "The Adventures of Chico and Guapo" for MTV2. At Blitz in Beverly Hills, Tim served as animation director and producer for several entertainment clients including Sony, DIC Entertainment, Lucas Arts and New Line Cinema. As an independent contractor his clients included MTV, Discovery Kids, Sesame Street International and TNN.
Tim has also taught Senior Animation Studio and Advanced Computer Animation at Woodbury University in Burbank. Tim received a Bachelor of Fine Arts in Animation University of the Arts in Philadelphia.