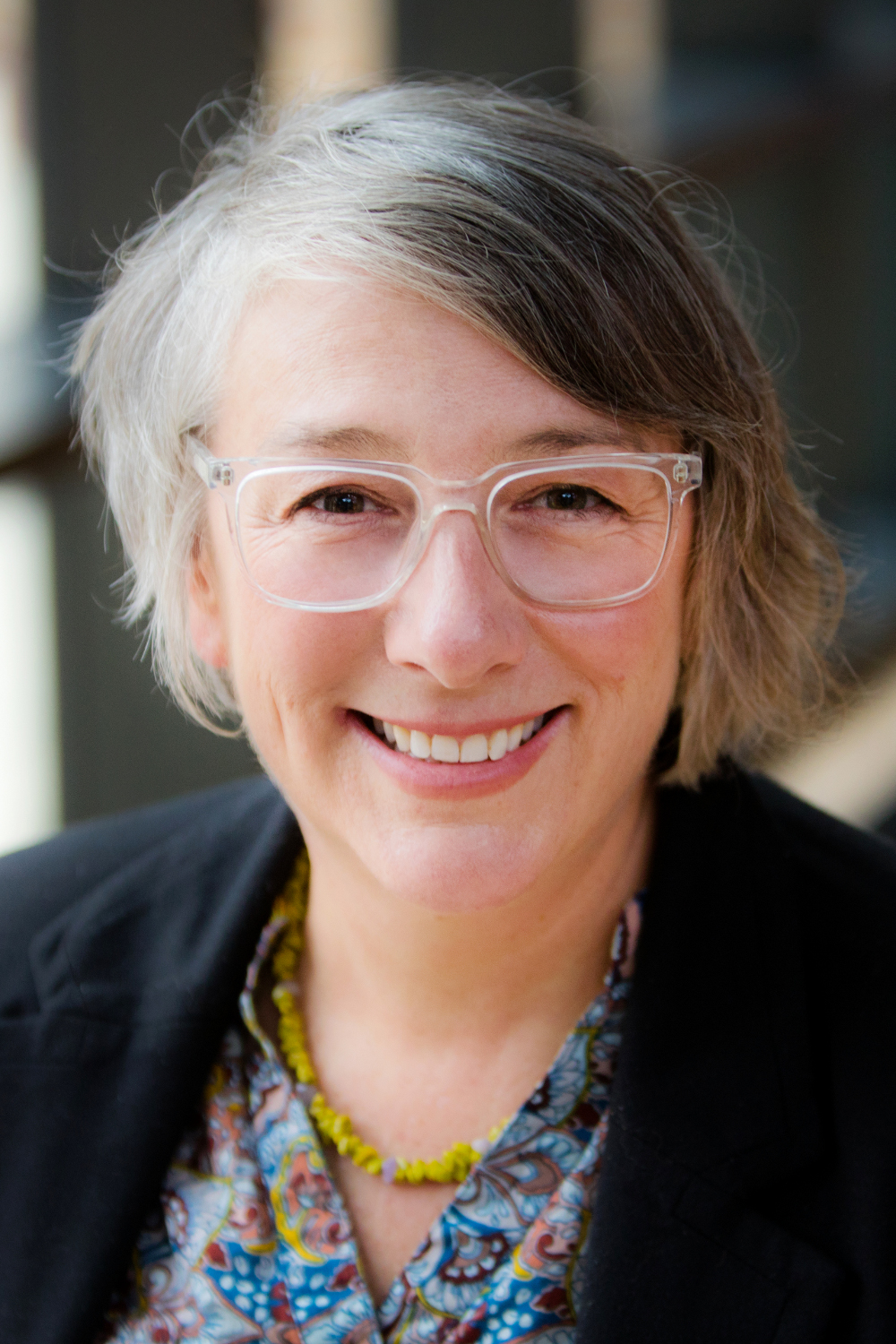 Documentary Director / SparkShortsDirector
Pixar Animation Studios
Erica Milsom joined Pixar Animation Studios in October 2002. Milsom is an award-winning writer and director whose latest SparkShorts film "Loop" tells the story of two kids adrift on a lake searching for a way to connect. Milsom's work as an animation director was informed by a decade spent directing the behind the scenes documentary content at the studio, a role she assumed in 2006.  
As a documentary director at Pixar, Milsom has created hundreds of short pieces about the studio'sfilmmaking process, exploring topics ranging from the studio's unique approach to character, world and story development, as well the extensive technical innovations made over the years. In this role, Milsom works directly with each film's director and producer to highlighting the ever-changing production process and unique elements that go into creating a Pixar film. She told the behind-the-scenes stories for every Pixar film since "Cars," including Academy Award©-winning "Finding Nemo," "Ratatouille," "WALL•E," "Up," "Toy Story 3,""Inside Out," and "Coco." She most recently completed work on the behind-the-scenes features for the studios' Summer next release "Toy Story 4," which comes out June 21, 2019.
Additionally, Milsom has also directed many short "explainer films" and hybrid animation projects for the studio's educational program "Pixar In A Box," in partnership with Khan Academy, and content pieces for the exhibition "The Science Behind Pixar," currently on display in Portland's OMSI. Milsom'shybrid animation series, Buzz Lightyear Mission Logs, done in conjunction with NASA,can be seen in the Smithsonian National Air and Space Museum.
Finally, when the lights go down on her work at Pixar, Milsom makes independent films. In 2017 Milsom's first fiction film, "So Much Yellow,"a period piece set in the 1960s about a road trip that changed one family's life forever,  hit the festival circuit taking home the Austin Film Festival Audience Award as well as many other awards in festivals across the country. In 2016 her pilot"Diana and The Cake Boys" won the notice of IFP and was included in theirScreen Forward Lab and Film Week in New York City. And in 2015, she directed a feature documentary, "Snow Day - Life, Death and Skiing" about a group of senior skiers whose dedication to the sport and their friendship proves that adventure is truly ageless.
Prior to her career at Pixar, Milsom was a program developer and job coach for the Volunteer Center of San Francisco where she worked with adults and youth with disabilities. Prior to that, she worked in non-formal education projects in the Oakland, San Francisco, the Dominican Republic, Ecuador, Costa Rica, Guatemala, and Nepal. Milsom continues to volunteer with local non-profits that create economic, creative and social opportunities within her community.  
Milsom currently resides in Richmond, CA.