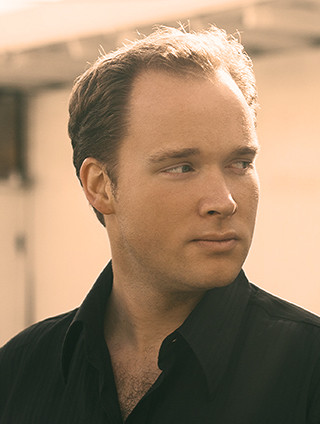 Head of Studio
Catastrophic FX
Allan McKay is an Emmy award winning Visual Effects Supervisor, originally from Brisbane, Australia - living in Los Angeles, California. Allan has over two decades of experience working in the visual effects industry for many leading studios such as Industrial Light & Magic, Pixomondo, Blur Studio, Atomic Fiction, Prime Focus, Ubisoft, Activision and dozens of others.
McKay is responsible for many visual effects sequences including hit projects like Transformers, Blade, Game of Thrones, Bloodshot, The Last Airbender, Star Trek, Superman, Flight, The Equalizer, and dozens of other films, as well as many of the top video games worldwide including Halo, Destiny, Call of Duty, Bioshock, Prototype, Half-Life, Team Fortress 2, and dozens of others.
Allan's studio Catastrophic FX is located in Los Angeles, as well as running many online courses, and his mentorship with over 1,000 members. Throughout the past two decades Allan has spoken in front over 100,000 people and spoken at events in over 15 different countries including Paris, Sydney, Los Angeles, New York, Vancouver, Singapore, Helsinki as well as master classes at SIGGRAPH and many other events. Allan's hit podcast is rated in the top 50 podcasts in the careers section of iTunes where he interviews many award winning artists and directors in the creative industry, focusing on both creativity and drive, as well as boosting your career and success within the creative industry.