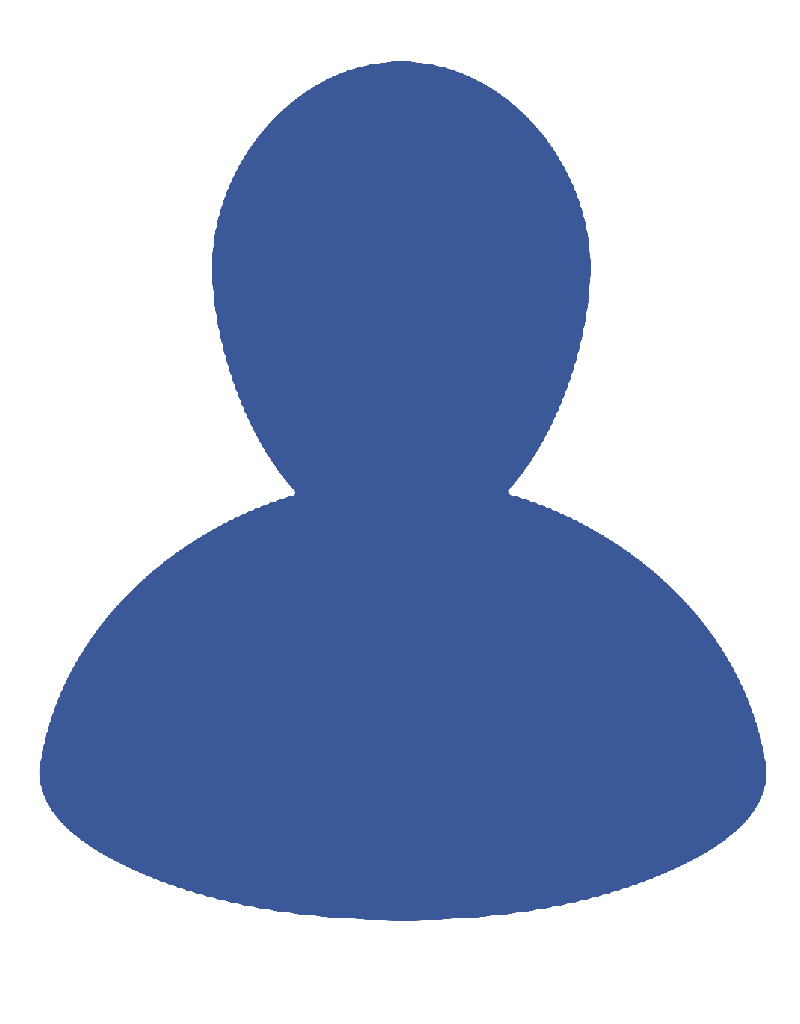 Technical Innovations Manager
The Mill
Tawfeeq Martin is Technical Innovations Manager at The Mill. Based in the Los Angeles studio, he facilitates the development and application of emerging technologies.
Since joining The Mill, Tawfeeq has been a technical lead on a number of highly recognized projects including Google Spotlight Stories 'HELP', a double Gold Cannes Lion-winning, immersive 360-degree short film directed by Justin Lin. He also led the technology behind Mill Stitch, The Mill Blackbird Car Rig and Reeps One 'Does Not Exist', the first immersive music video of its kind.
With 14 years of experience in post-production, Tawfeeq has a keen interest in emerging technologies and their contribution to the visual effects industry. His work has been recognized by Cannes Lions, the SXSW Interactive Innovation Awards, The Webby Awards and AICP.