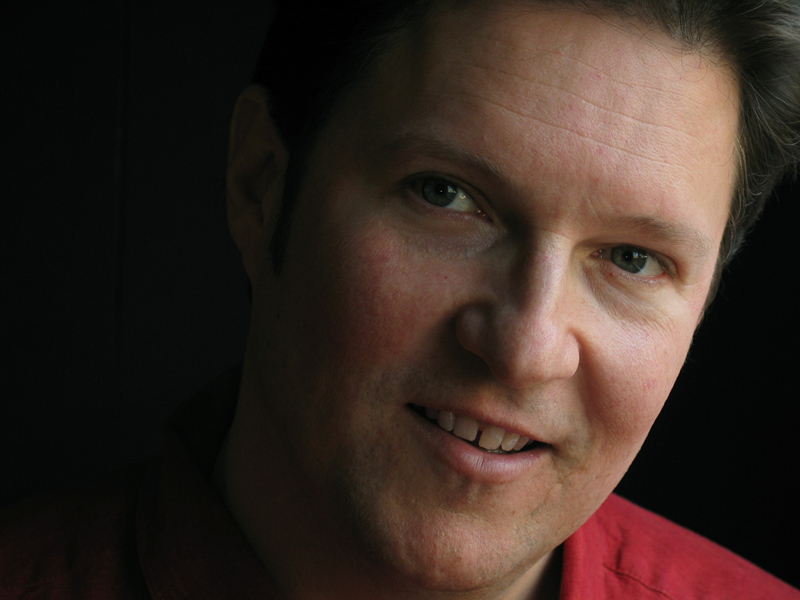 Visual Effects Supervisor
Mack Art Productions
Kevin Mack is a pioneering Digital Artist and Academy Award winning Visual Effects Supervisor. He received the Oscar for his work on the film "What Dreams May Come". His other film credits include "Percy Jackson and The Olympians: The Lightning Thief", "Speed Racer", "Ghost Rider", "Big Fish", "Fight Club", "A Beautiful Mind", "Vanilla Sky", "How the Grinch Stole Christmas", "Apollo 13" and more.
Mack studied Fine Art, Illustration and Film at Art Center College of Design and worked in the film industry doing traditional glass matte painting, scenic painting, sculpting, model making, animation, storyboards, concept art and set design.
In the mid-eighties, Kevin began experimenting with computers to make art and music. Recognizing it's potential for film work, he helped pioneer the use of computer graphics for visual effects. In 2007 he received an honorary Doctorate of Science degree from Art Center for his contributions to the field of motion picture visual effects.
Mack's work is the result of ongoing research in a wide range of fields from the mathematics of complexity to neuroscience and human perception. His work in Artificial Life and Rule Based Systems, used on "What Dreams May Come" and "Fight Club", inspired the development of tissue simulation software that is now being used for virtual stem cell research. In 2006, Mack received the title of Honorary Neuroscientist, from UCLA's David Geffen School of Medicine, for his lectures there on perception, visualization and creativity.
Mack's fine art, animation and music document his exploration of infinity, complexity and the nature of reality, consciousness and imagination.