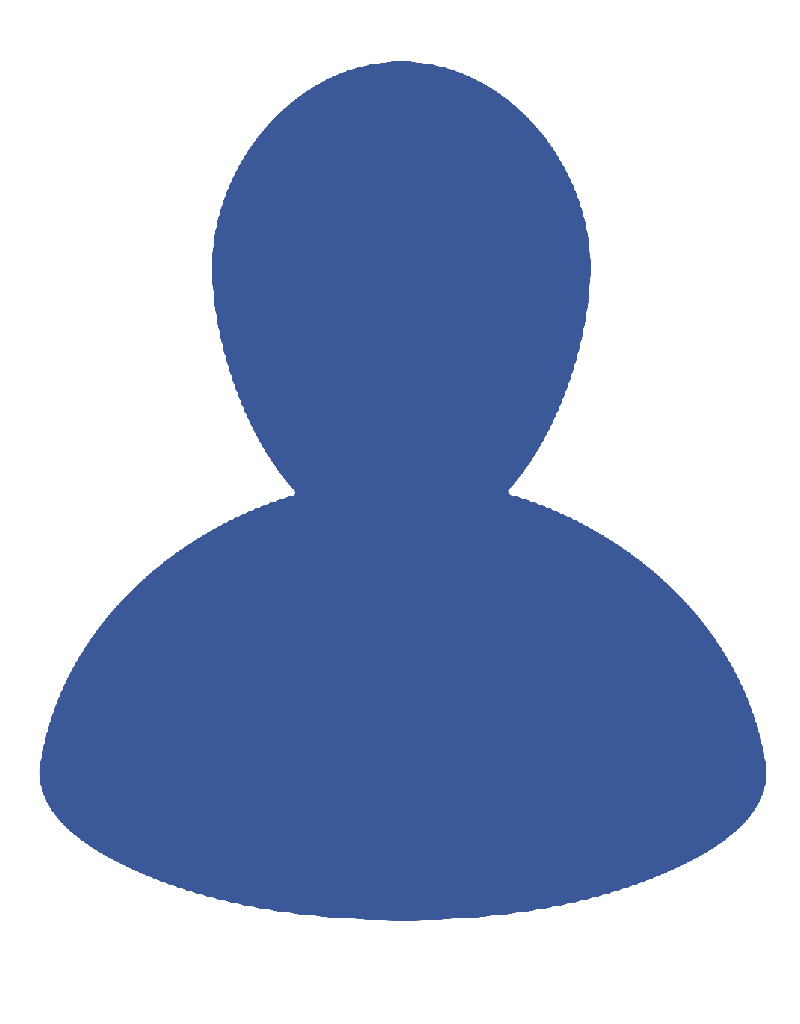 Executive Producer
The Mill
Pete King is Executive Producer in the Los Angeles studio where he leads the production team in delivering cutting edge content to The Mill's automotive clients and brands.
Pete has 13 years of experience producing CG, live-action and design projects. He was previously Executive Producer at Big Block where he led high-profile car commercials including the viral BMW 'Bullet' and a series of digital campaigns for GMC. The Mill's development of Blackbird, the world's first fully adjustable car rig, required Pete's singular automotive producing strengths and he was sought out to lead the groundbreaking project.
A natural strategist with an aptitude for innovation, Pete continues to expand and strengthen The Mill's automotive team while generating creative, technical solutions to meet clients' visions.