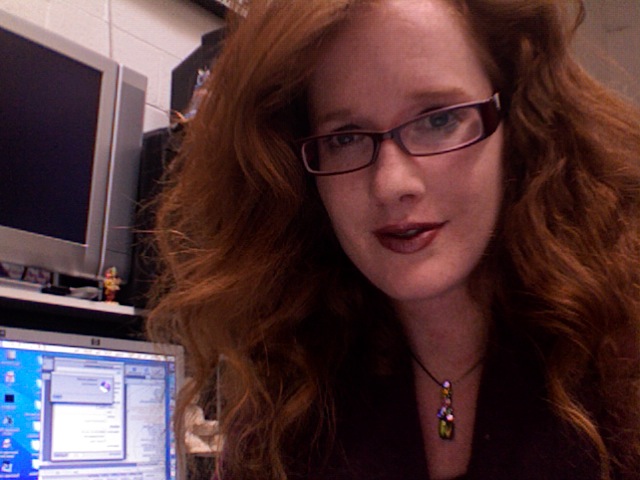 Core 2014 - EZTV Digital Projection Artist
EZTV
Kate Johnson is a filmmaker, artist and designer. Her collaborative work has been seen at venues including the Cannes Film Festival, Museum of Modern Art in New York, Institute of Contemporary Art in London, Lincoln Center, The History Channel, Channel 5 in France, AFI/Los Angeles International Film Festival, The Ford Amphitheater, The American Cinematheque, and at film festivals internationally.
 
In 2011, Johnson co-designed the Pacific Standard Time Gala Opening multimedia installation that projected the story of 4 decades of California Art History onto the Getty Museum's buildings.  Since 2003 she has designed many large scale and site specific projection works.
 
She is currently co-directing a feature documentary about acclaimed ballerina Mia Slavenska and the film has received grants from the NEA, Dance Films Association, and the Women in Film Finishing Fund.
 
Her work as an artist includes video art collaborations with celebrated LA based contemporary dance companies. Her video pieces have been shown in galleries and festivals locally and internationally.  She has also created several multimedia performance art pieces that have been performed at the Edythe Broad Stage, Highways, UCLA, and as part of Pacific Standard Time.
 
Since 1993, she has been a principal force behind EZTV, and her efforts are largely responsible for its survival into the 21st century. Her efforts have preserved a diverse archive of rare videotapes, artworks, and ephemera associated with EZTV's early history, and its role in the shaping of the early independent desktop and digital video movements.
 
She is currently Assistant Professor in the Digital Media Department of Otis College of Art and Design.