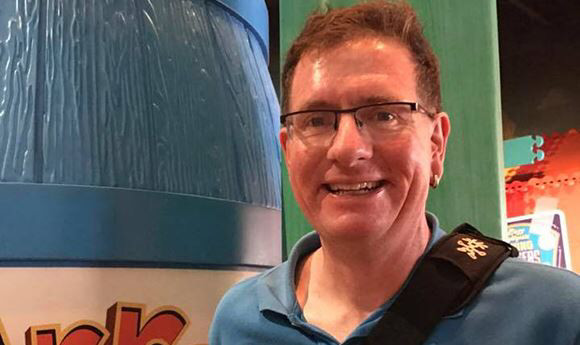 Sam Hodge is the founder of the software company Kognat, the maker of Rotobot, the first software to market to make video layers based on a single word category, choose "person" and get a video layer of the "people" in the image, without the need for a green screen.
His background in media and entertainment is backed up by two decades of story telling as a technical director, CG Supervisor and Pipeline Software Engineer. Feature film visual effects accolades include two visual effects Oscars for Gravity and Avatar at Rising Sun Pictures and Weta Digital respectively, along with dozens of A list features.
His desire to solve the mundane tasks in visual effects using AI was grounded by the need to present video layers when presenting work as a lighting artist in order to get feedback by creating wasteful "bash roto".
Sam has been a member of ACM SIGGRAPH and the Visual Effects Society since for over a decade and has been producing pixels for a living since last century.
Recently he as been applying Deep Learning and AI to overhead imagery for defence and civil engineering industries at the Australian Institute of Machine Learning in Adelaide South Australia and the application of applying convolutional neural networks to near infinite pixel resolutions has changed the approach to how to train and infer deep leaning to Media and Entertainment without knowledge of Data Science, which will be applied to upcoming versions of Rotobot.