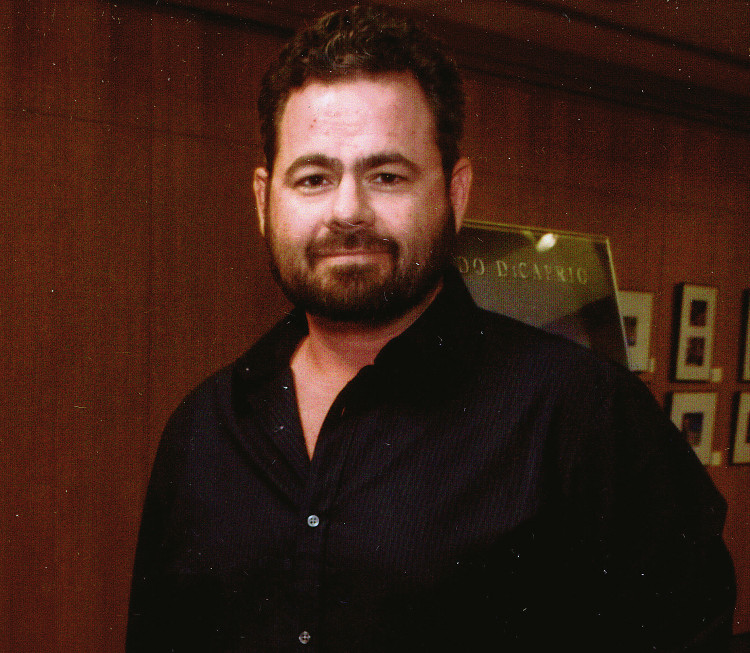 Writer/Director/Producer
New Deal Studios
Matthew is widely respected within the entertainment industry for his artistry and business acumen - a rare pairing of skills.
Best known for his feature film visual effects work, Matthew has also directed numerous commercials over the last decade. As a Visual Effects Supervisor and co-founder New Deal Studios, Matthew received an Emmy nomination for his work on the Tom Hanks/HBO miniseries "From the Earth to the Moon" and a BAFTA nomination for best visual effects for "The Aviator".
Currently Matthew is finishing post on two films in the western series "Hot Bath an' a Stiff Drink" and is pioneering immersive cinematic Virtual Reality storytelling by creating some of the first cinematic, narrative content.