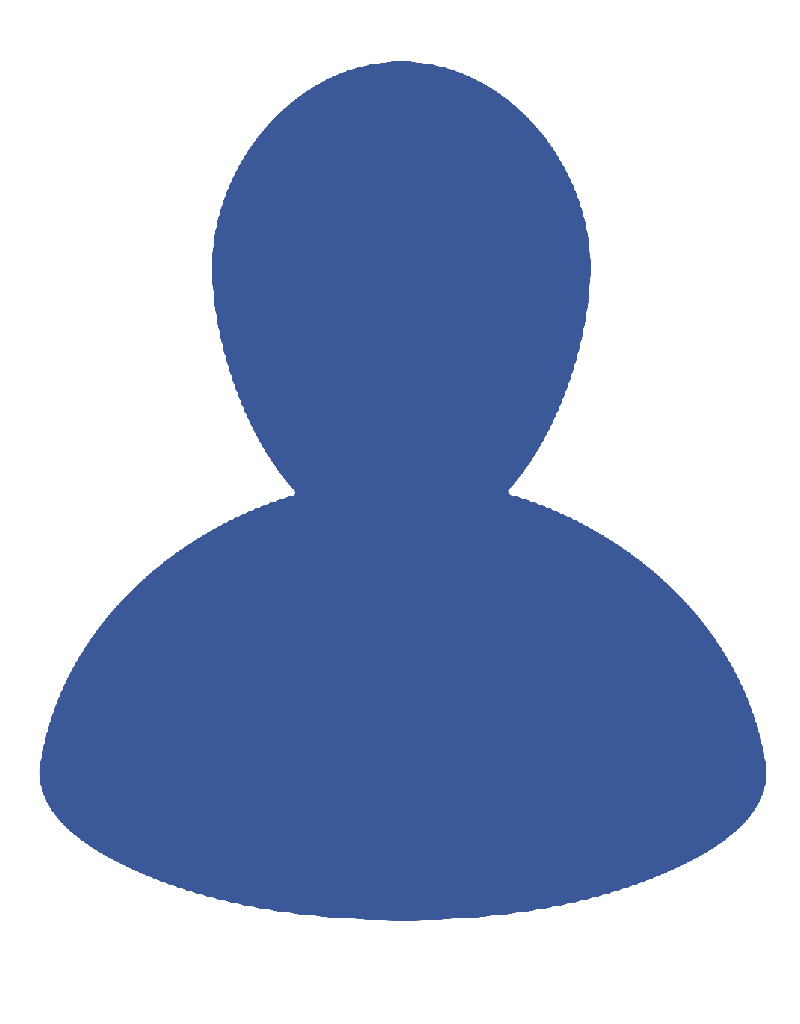 VFX Supervisor and President
Digital Backlot (now Crazy Horse Effects, Inc.)
Paul began his career as a VFX artist in Berlin, Germany. Since his arrival in Los Angeles, he has won two Emmys for HBO's "JOHN ADAMS - Join or Die" and Sci-Fi Channel's "THE TRIANGLE - Part 1".
In recent weeks, Paul received two Visual Effects Society (VES) Awards for JOHN ADAMS in the categories of "Outstanding Created Environment in a Broadcast Program or Commercial " and "Outstanding Compositing in a Broadcast Program or Commercial". He has also been nominated for the VES "Best Supporting Visual Effects" Award for his work on MEMOIRS OF A GEISHA.
Although Paul previously worked in other VFX houses, it was the experience and knowledge he gained at Digital Backlot with Robert Stromberg that rooted Paul in the VFX world. Working for 5 years as Mr. Stromberg's right hand man, Paul moved into the role of VFX Supervisor, all the while refining his skills in compositing, matte painting and 2.5D projection and culminating his experiences with on-set VFX Supervising on such projects as THERE WILL BE BLOOD and 3:10 TO YUMA.
Paul's visual effects company, Crazy Horse Effects (CHE) is mainly recognized for mastering the creation of CG Environments, conceptual art and 2.5D - 3D compositing and matte paintings. Although only a little more than a year old, Crazy Horse has recently wrapped up work on such films as director John Hillcoat's THE ROAD, New Line Cinema's FOUR CHRISTMASES and Warner Brother's TROPIC THUNDER.
Currently at Crazy Horse Effects, Paul is working with Marc Weigert and Oscar winner Volker Engel (INPENDENCE DAY) on Roland Emmerich's new feature film 2012 and HBO's new 10-part mini-series THE PACIFIC and director Jon Amiel's feature CREATION. He is also working closely with the Adobe team and Syntheyes to advance technological developments in 2.5 – 3D compositing, tracking and color pipelines.