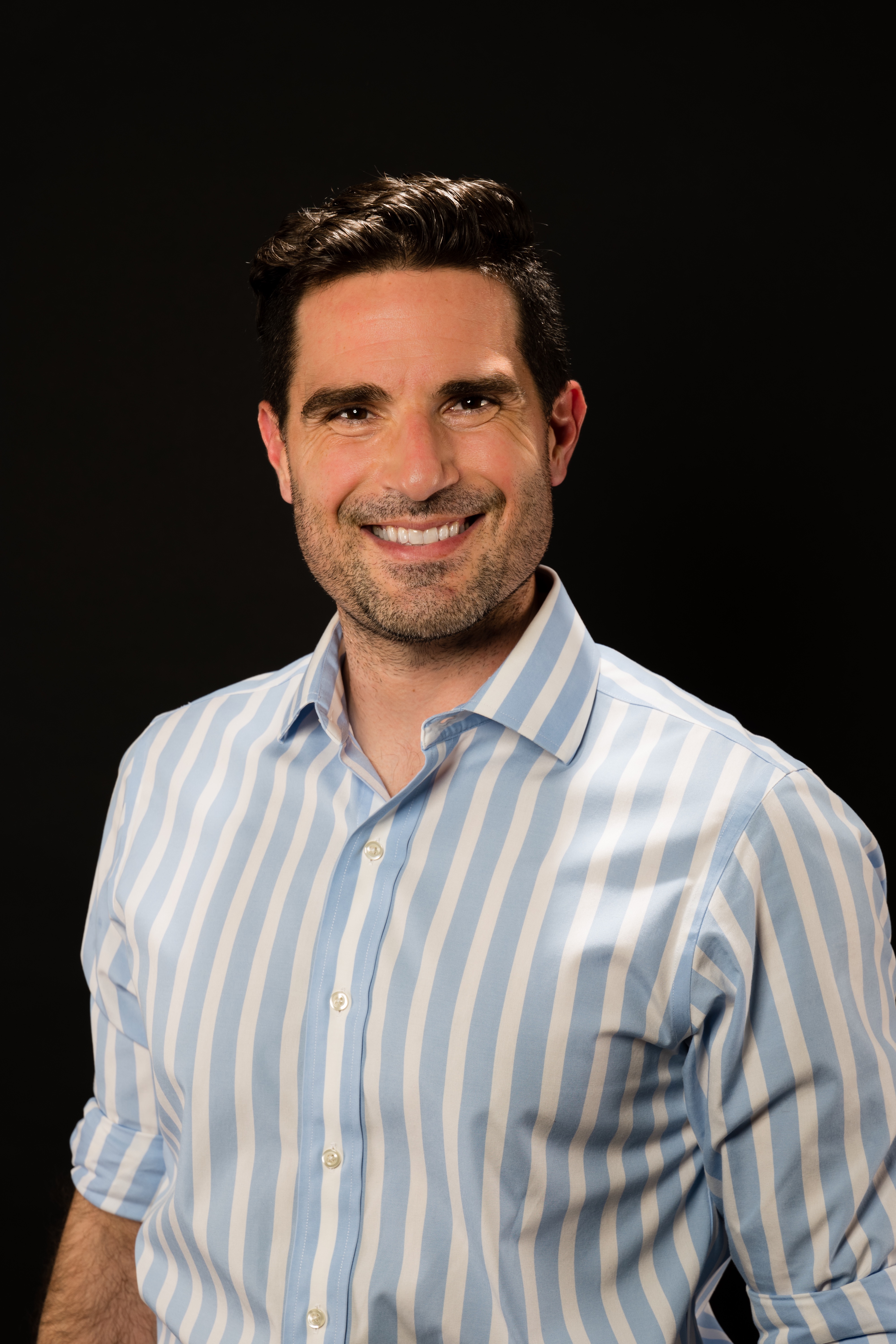 Chief Creative Officer
ForeVR Games
Michael Pagano Doom serves as CCO and Co-Founder for ForeVR, a game developer creating VR experiences for the new socially-distant world order. Doom and co-founder Marcus Segal started ForeVR to bring the world's most popular (and highly social) in-person games to VR. Doom oversees product development and platform partnerships, as well as day-to-day company operations for ForeVR.
Doom was destined for a life in gaming after coding his first game on his 286 when he was a kid. Before launching ForeVR with Segal, he founded and ran Pagano World, a consulting company that offered clients production and game direction insights on games such as John Wick Hex and Blair Witch. He was a pioneer in mobile-first gaming as the founder and CEO of indie studios Built Games, creating games for partners such as Viacom and Turner Broadcasting. Before his career as a serial gaming entrepreneur, Doom was GM of the New Casino Group at Zynga, leading a creative mobile-social team focused on strategic growth initiatives for the Casino division, including the lauded Duck Dynasty Slots which was created and launched in under three months. At Electronic Arts, Doom founded EA's first free-to-play studio and led production of the award-winning SimCity Social Facebook game. He also worked on some of the earliest and widely played games out of Walt Disney Internet Group and Warner Bros. Online.
With more than 16 years in the gaming industry, Doom has developed 3 patents for a number of gaming environments, won numerous gaming industry awards—including two Academy of Interactive Arts and Sciences Game of the Year - and is a sought-after speaker on interactive entertainment.