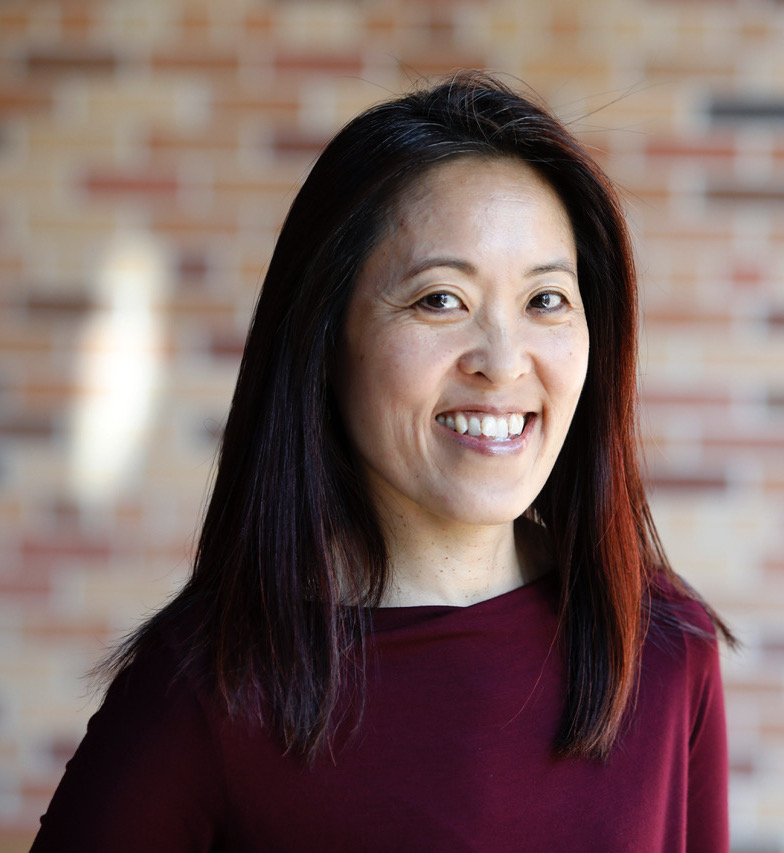 Production Manager / SparkShorts Producer
Pixar Animation Studios
Krissy Cababa began at Pixar Animation Studios as a contractor in August 2005, and worked in several departments including Development, Facilities, Systems, and Mastering. Cababa then moved on to work in production on Academy Award®-winning films Toy Story 3, Brave, and Coco. Most recently, she was the Producer of the SparkShorts films Float and Loop. Cababa is currently the Production Manager on an upcoming unannounced Pixar feature film.
As the Production Manager, Cababa serves as a liaison between the Director and the film's departments, ensuring that creative needs are prioritized and aligned and that production moves forward efficiently. Cababa keeps a close eye on the film's daily, weekly, and monthly schedules, and partners with the Associate Producer to oversee department production plans, quotas, and staffing.
Raised in Torrance, CA, Cababa attended North Torrance High School. She then went to UC Berkeley where she received a BA with a double major in English and Linguistics.
When not at work, Cababa enjoys playing taiko, reading, traveling, and wistfully browsing rescue dog sites.