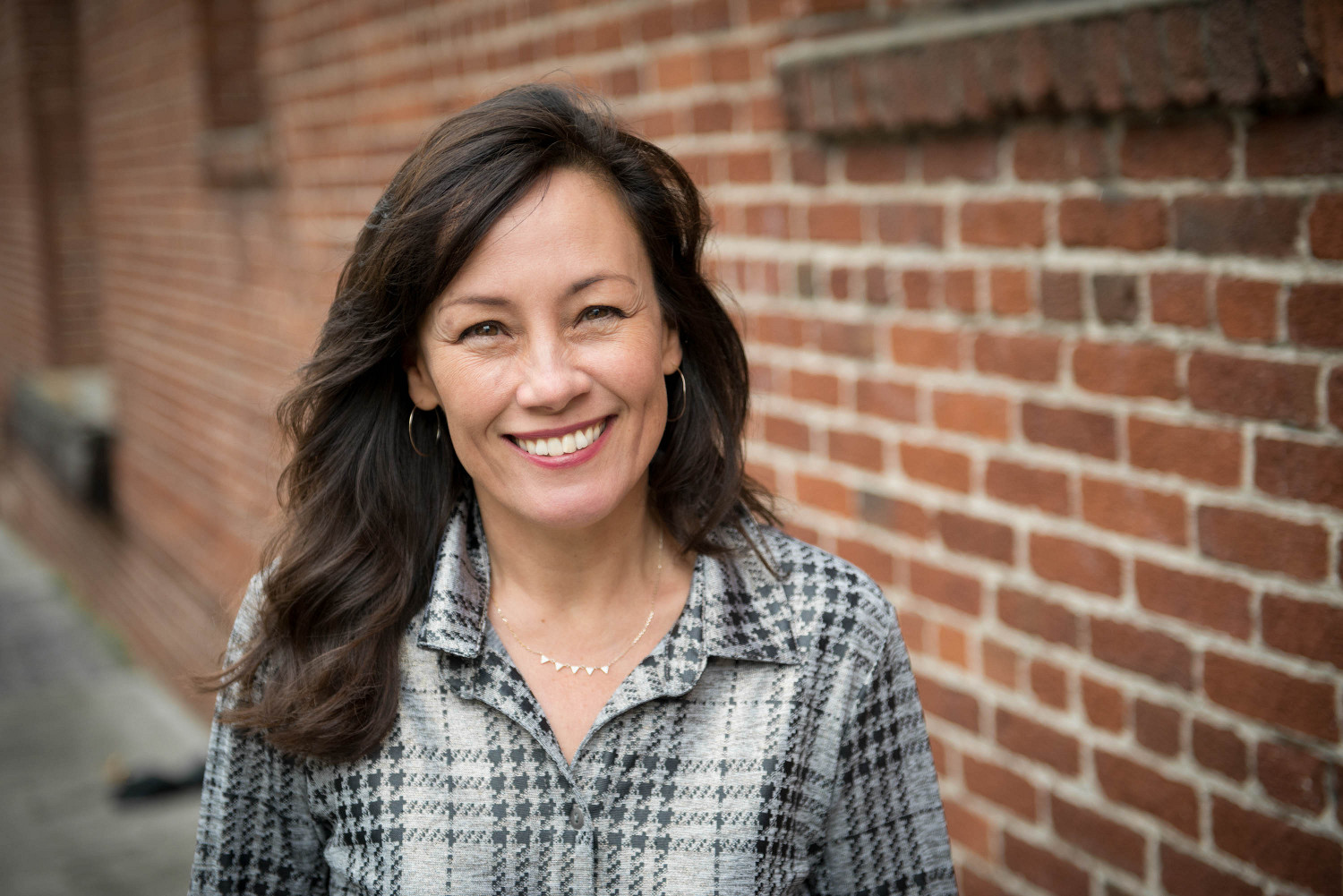 Ms. Sheri Bryant is the President of Sansar, a premiere virtual live events platform that allows global audiences to come together for innovative events and photorealistic performances in social settings. Sheri is leading the company's charge into providing humanity with a gateway to an immersive, connected live entertainment metaverse.
She spent most of her career in Los Angeles in the entertainment industry, first at The Walt Disney Co. then at various media companies, pushing the disruption of traditional entertainment into digital. Before leaving LA for Silicon Valley, Ms. Bryant was Co-Founder and CEO of groundbreaking digital platform Geek & Sundry, a popular geek culture entertainment network, which she sold to Hollywood studio Legendary Entertainment in 2015.
Sheri holds a degree in Economics with honors from Stanford University.  She has spent her adult life promoting diversity and championing Asians in the entertainment and tech industries.  She is the happy mother of an eight-year old son, and spends her spare time riding horses and chasing dragons.