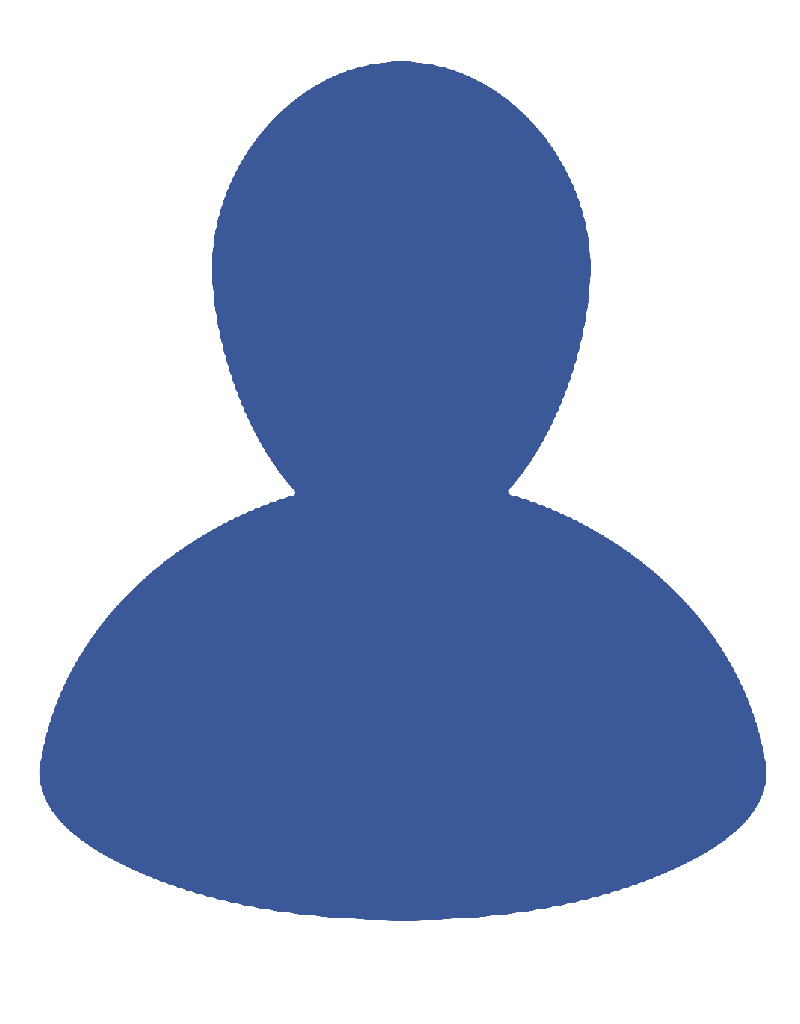 Technical Animation Supervisor
Rhythm & Hues
Matt Brown is currently serving as technical animation supervisor for Rhythm & Hues on Yogi Bear.  Most recently, Matt served in a similar capacity on Alvin & the Chipmunks: The Squeakquel, Night at the Museum: Battle of the Smithsonian and Cirque du Freak: The Vampire's Assistant all of which released theatrically in 2009. Matt's first assignment as technical animation supervisor came on The Incredible Hulk, and he was a technical animation lead on Alvin and the Chipmunks.
Matt worked as a technical animator on The Golden Compass, which received the Academy Award® and the BAFTA Award in 2008, both for Achievement in Visual Effects.  His other technical animator credits at Rhythm & Hues include Evan Almighty, Night at the Museum and Garfield: A Tale of Two Kitties.
Prior to joining Rhythm & Hues, Matt was an animator on Comedy Central's South Park and its feature spin off, South Park: Bigger, Longer & Uncut.
Matt earned a Bachelor of Arts in Applied Mathematics (Economics) and German with High Honors from UC Berkeley.