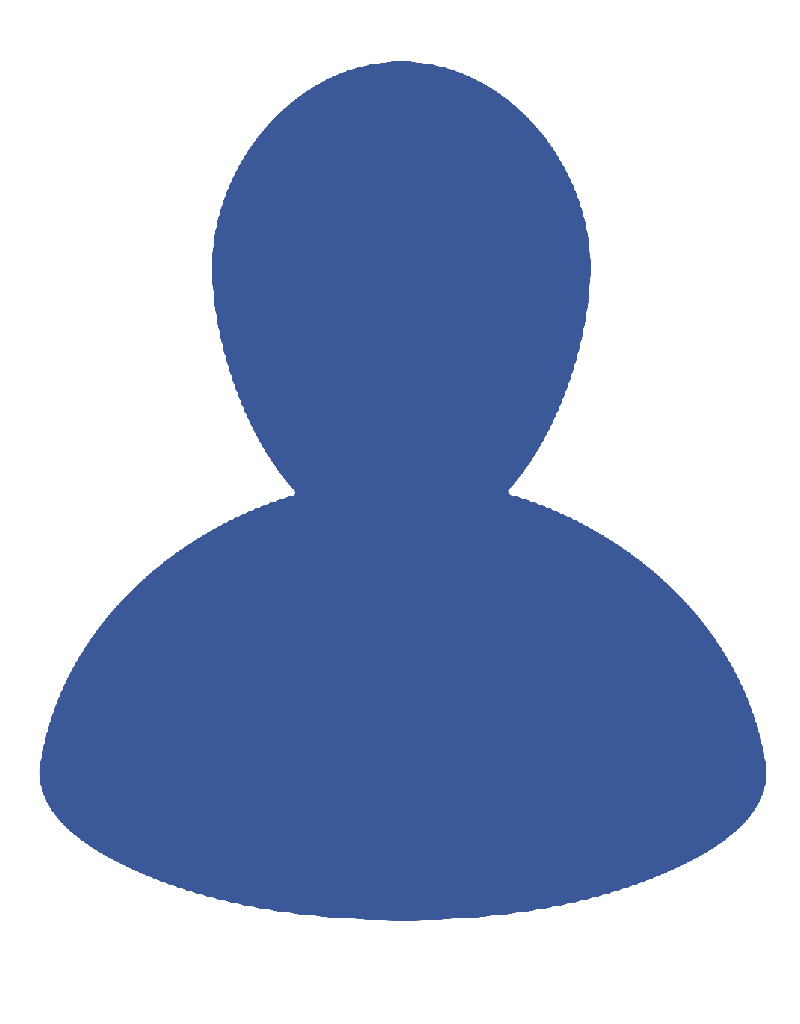 Senior Animation Supervisor
Rhythm & Hues
Andrew Arnett most recently served as senior animation supervisor for Rhythm & Hues on Alvin & the Chipmunks: The Squeakquel and Cirque Du Freak. Prior to that he was an animation supervisor on The Incredible Hulk, Alvin & the Chipmunks, and Evan Almighty; and lead animator on Garfield: A Tail of Two Kitties.
Andy's numerous animator credits at R&H include "The Chronicles of Narnia: The Lion, the Witch and the Wardrobe," which was nominated for the Academy Award (Achievement in Visual Effects, 2005). He also animated on "Elektra," "Garfield," "Scooby Doo 2" and "Jonah: A VeggieTales Movie".
Prior to joining Rhythm & Hues in 2002, Andy worked at Big Idea Productions, in Lombard, Illinois where he was an animation supervisor, overseeing animation production on several direct-to-video projects. Andy began his career as a graphic artist at Alltech Associates in Deerfield, Illinois. Throughout the 1990's, he produced animation for corporate videos and interactive kiosks, and created technical drawings and 3D renderings of chromatography equipment.
Andy earned a Certificate in Advanced 3D at the Computer Animation School of Communication Arts in Raleigh, North Carolina, and a Bachelor of Science Degree with Honors, in Media Studies at the University of Illinois, Champangne-Urbana.