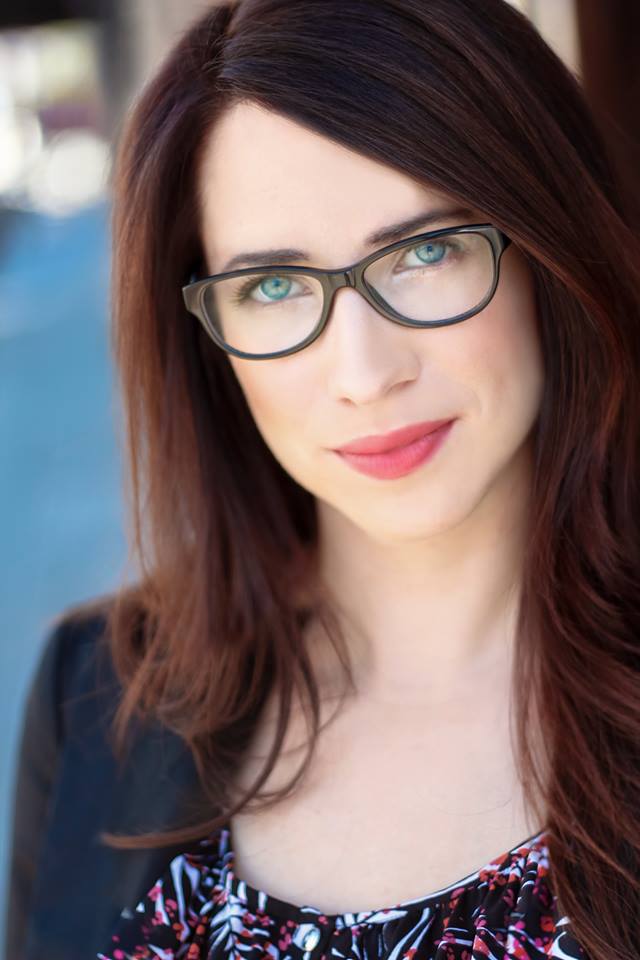 Executive Producer
HOAX VFX
Alexis Nelson co-founded HOAX Films, with VFX Director Rick Sander, in 2010. The company provides visual effects and post production services for commercials, feature films, television, music videos, branded content and digital media. Its credits include music videos for Britney Spears, Katie Perry and Willow Smith, broadcast campaigns for The Smurfs and Game of Thrones, and the Spike TV series Deadliest Warrior.
Not yet 30, Nelson has been recognized industry-wide as an emerging and innovative leader. She began her career at Motion Theory, where she was involved in projects for Buick, Heineken, Tanqueray and John Hancock. She served as Visual Effects Producer for Deadliest Warrior, Spike TV's most popular series, supervising a team of 30 artists. She also managed graphics, animation and visual effects departments for the Discovery series Bad Universe.
At Warner Bros., Nelson led CG production on short films for the United States President's Emergency Plan for AIDS Relief (PEPFAR). She is currently producing environmental films for SustainUS, a civil society group of United States delegates who are participating in the United Nations Framework on Climate Change (UNFCCC) Meeting of the 19th Conference of Parties. She holds a degree in Design Media Arts from UCLA and is a member of Women in Film.
About HOAX Films
HOAX Films is a Culver City-based digital production studio specializing in visual effects and design for feature films, broadcast, commercials and web content. The studio's credits include the music videos "21st Century Girl" (Willow Smith), "Laser Beams" (Talib Kweli), "Sunshine" (Little Dragon) and "Raw" (Dan Black), as well as ad campaigns for Game of Thrones, Harry Potter and Absolut Vodka. Upcoming projects include Zombeavers!