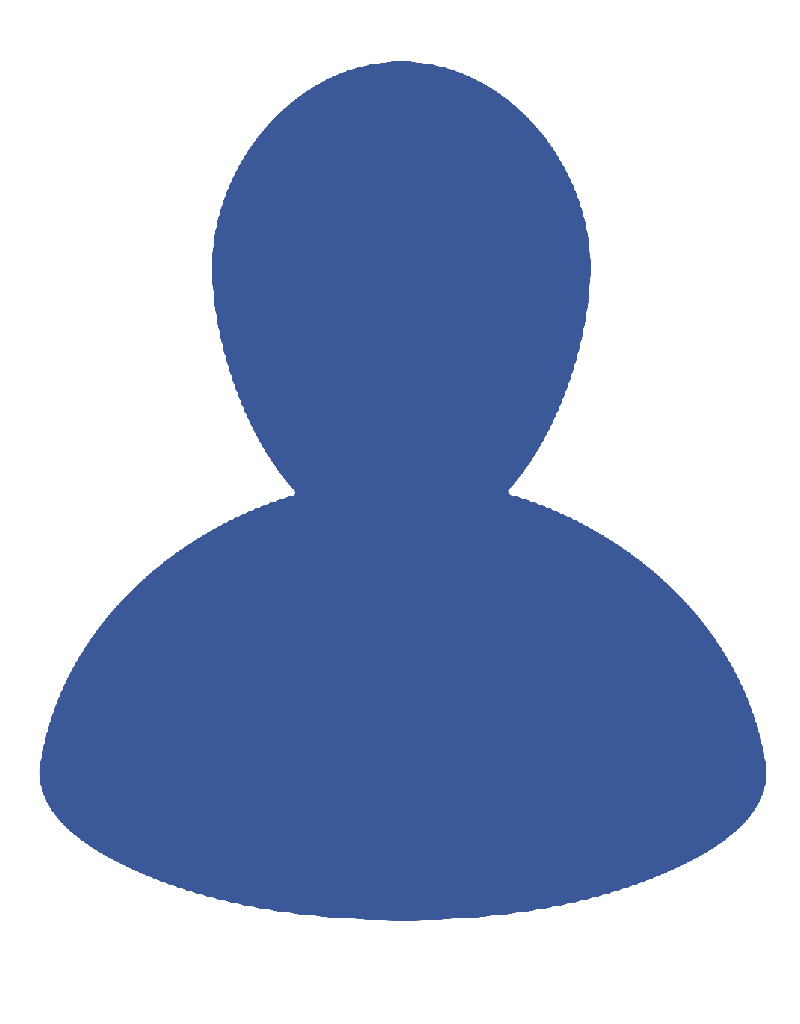 Partner / VP of Strategy and Growth
HOLOGATE
Gregg Katano is a media entrepreneur, solutions architect, and educator with over 20 years of experience in the areas of production, visual effects, stereoscopic 3D, and virtual reality.
Currently, he is Partner and Vice-President of U.S. Operations of Hologate, the leading distributor of multi-user immersive media platforms for location-based entertainment and enterprise; and Vice-President of Business Development and General Manager of Phase Two, a curated co-working and event space for entrepreneurs, frontier tech, media & entertainment.
He is also partner of the Virtual Reality Arcade and the VR Festival, VR Ambassador of the Extreme Tech Challenge, and in the area of education, Gregg is a member of the advisory council of the Cal State University Entertainment Alliance, a collaboration between the 23 universities within the CSU system and entertainment industry leaders that helps to prepare students to serve the entertainment business. He regularly speaks to students at various universities including Pepperdine and UCLA, and he is also a former senior instructor in digital media at Otis College of Art and Design in Los Angeles.
Previously, he was Chief Business Strategist of the very first and leading Google-Certified producer of Google Cardboard, along with being one of the early producers of stereoscopic 3D, producing the very first 3D TV episode in high-definition along with being the lead producer on X-Games 3D: The Movie and Red Bull Media House's first 3D production, 'Rampage 3D'.
Gregg has become one of the leading evangelists in the VR community, speaking at over 30 virtual reality and technology conferences both domestically and internationally since 2016. He has been a member of the Producer's Guild of America since 2010.