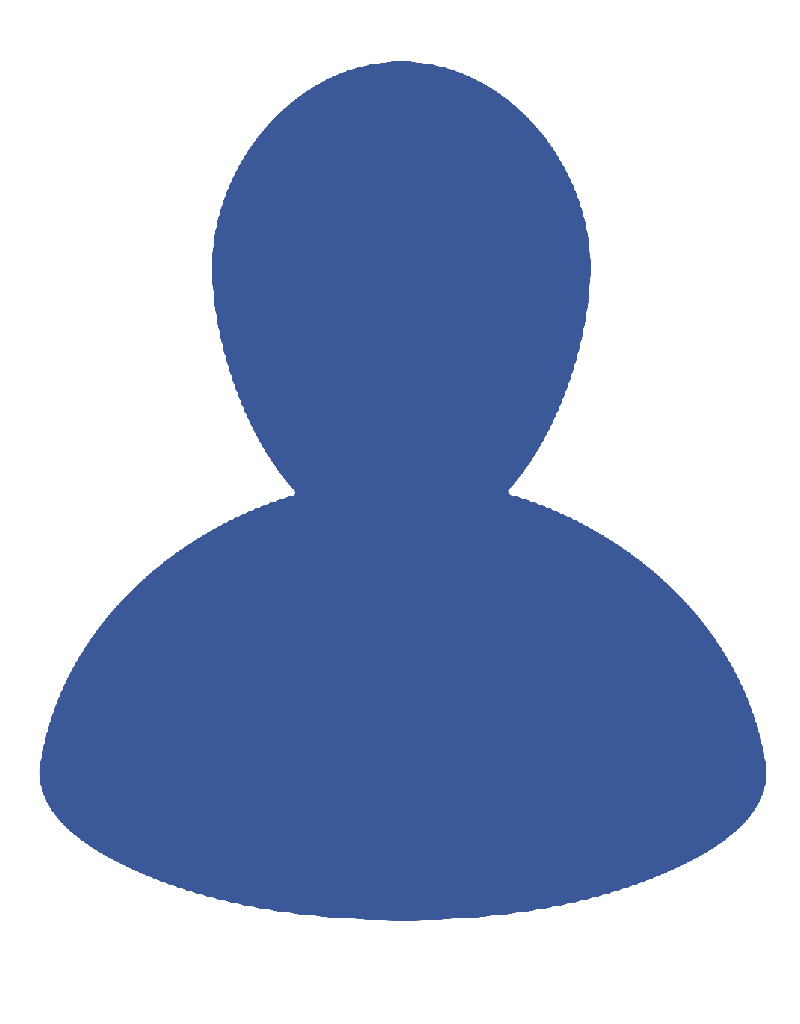 Creative Recruiter
Be Grizzlee
Creative Recruiter at Be Grizzlee, the in-house production capability for TBWA/Chiat/Day. Recruiting for the best and brightest talent with an emphasis on the advertising and the design space. We are generating content of ALL TYPES so if you are a creator I'd love to hear from you. Nothing makes me more happy than meeting new people and discovering amazing talent. I'm based out of the Los Angeles area although Be Grizzlee has international reach, feel free to drop a line! We are constantly scouting for everything from designers, creative directors, marketing execs, art directors, animators, UI, UX, visual artists of all types and skills sets and producers agency/production, coordinators, engineers, coders... the list goes on :D :) If you make awesome art I want to connect !
On the side, I run my own up and coming branded and social content creation company. We recently signed a deal with YouTube and are excited to build our brand and help others bring their visions to small screen :p
Previously at Deluxe, Logan and The Mill.