Twenty-eight years ago when the Los Angeles SIGGRAPH Chapter was formed, the first presentation was on TRON. Join the artists at Digital Domain as they discuss the new installment in the story of code writer Flynn. Also, present will be visual effects artists from the 1982 TRON.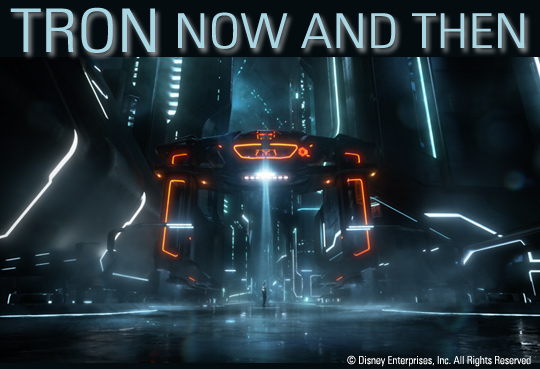 Thursday, 20 January 2011
235 Charles E Young Drive West UCLA Los Angeles, CA. 90095
Schedule
6:30 - 7:30   Social Hour
- 6:30 - 7:00   Members only
- 7:00 - 7:30   All attendees
- 7:00 - 7:30   The Foundry Demo with Digital Domain (inside the theater)
7:30 - 7:45   SIGGRAPH Announcements & Announcements from the audience
8:00 - 9:00   TRON Legacy
9:00 - 10:00   TRON 1982 Panel
10:00 - 10:30   Group Q&A
Registration
All LA ACM SIGGRAPH will be admitted free of charge. Non-members of LA ACM SIGGRAPH are admitted for $20.00. New LA ACM SIGGRAPH members who sign up on-site, and pay the $40 annual membership fee (checks or cash only), do not have to pay the $20 admission fee.
Special Thanks
Joan Collins Carey, Carlye Archibeque, Kim VanHoven, Leonardy Daly, Sheri Burnham, Sharon Eisenberg, Mikki Rose, Susan Vanderhyden, Diana Lee, the LA ACM SIGGRAPH Executive Council and all our Volunteers.