A Saturday joint event with the Visual Effects Society (VES) for a screening of Disney's "Tangled". This event is only open to current LA ACM SIGGRAPH Chapter members plus one guest per member.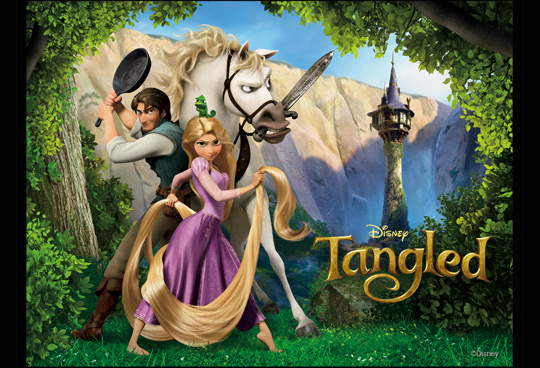 Schedule
2:00 PM - 4:30 PM   Screening
Registration
All LA ACM SIGGRAPH will be admitted free of charge but MUST RSVP to attend. Each attending member may invite one guest to be admitted at the same time as the member. Non-members of LA ACM SIGGRAPH will NOT be admitted. If your registration has expired or you wish to join see http://la.siggraph.org/join-renew to start the process. All membership applications must be received by 27 November 2010 to be accepted.Contact the Chapter Treasurer at treasurer@la-siggraph.org for more information.
Special Thanks
The Visual Effects Society especially Eric Roth and Ben Schneider, and all the Los Angeles ACM SIGGRAPH professional and student volunteers that support the chapter throughout the year.