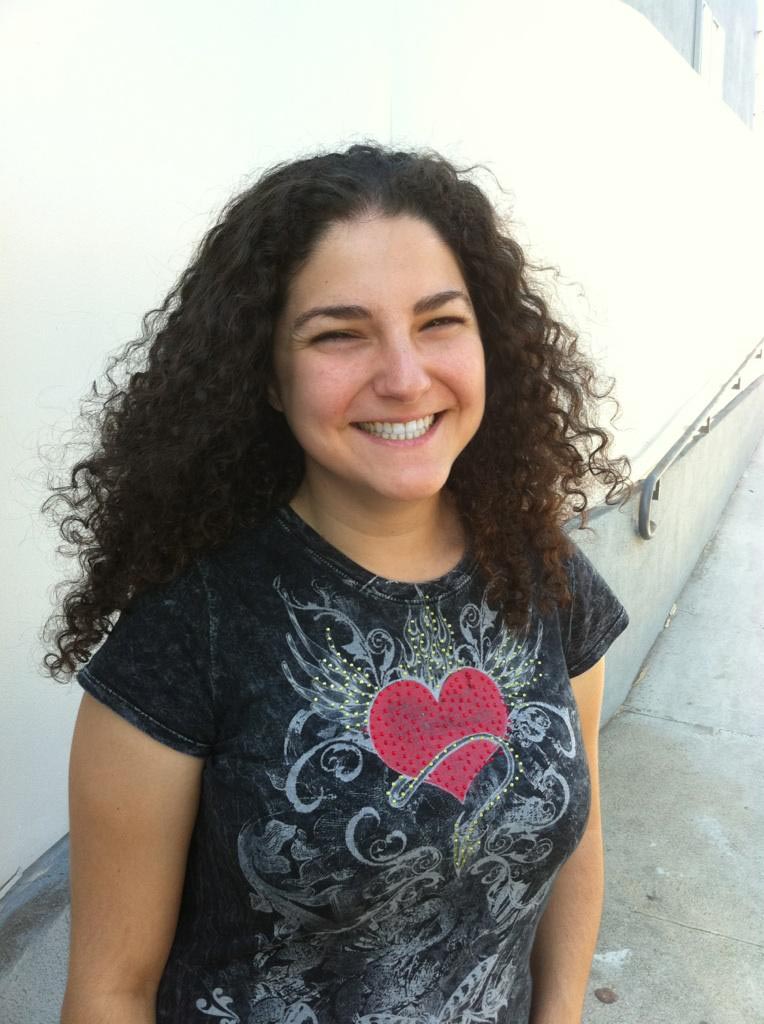 Technical Art Director
Wemo Studios
Tamar Zeithlian currently holds a position as a Technical Art Director at Wemo Media. She's also the Maker point man and works closely with developers and creators for the Maker platform. This enables thousands of artists to build digital content and have the ability to collaborate with one another on projects with grand vision and scale.
She started in the Video Game industry in 2004.Her first position was an Environmental Destruction Artist on the title, True Crime: New York City. Since then she has worked on a variety of titles; Medal of Honor: Airborn, Boom Blox, Vigilante 8: Arcade and Homefront.
In 2006, Tamar graduated with a Bachelors of Computer Science in Game Art and Design at the Art Institute of Los Angeles. She then returned to teach 3 courses on Unreal 3's visual scripting language: Kismet.
She's held roles as a 3d Environment Artist, Vfx Artist, Cinematic Designer as well as a Producer. Her most recent work was as a Game Designer on the title Homefront.
Tamar hopes that with her experience through different roles and studio environments, she can help design a platform that will positively affect the lives of digital artists.