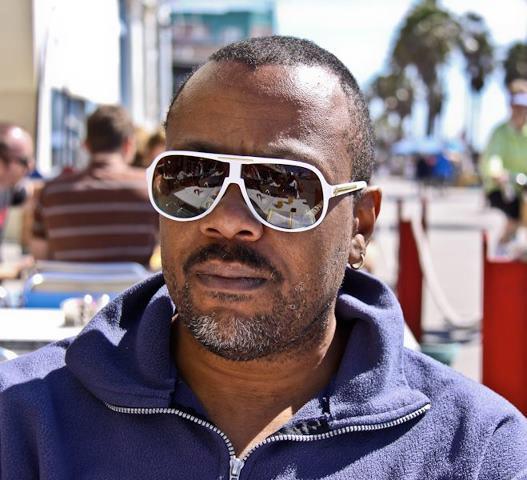 Art Director
Crytek "Evolve"
Darnell is a recognized art director and leading expert in realtime animation technologies. His company Elektrashock aspires to be the state of the art animation studio. Its' emphasis surrounds creatively driven projects and animation pipelines utilizing realtime performance capture of both, actors and camera.
The current focus of development involves creative project utilizing a variety of game engines, such as Cryengine and Unity.
His credits include a variety of interests; Disney Imagineer for Epcot "Alladin" VR ride. As mocap supervisor for both DD, during the James Cameron era, and newer projects like Seth McFarlane's TED. Art direction for Square "Parasite Eve" Playstation title andCryengine Specialist for 2k/Turtle Rock's Evolve trailer "Happy Hunting. He's also works as an effects supervisor of feature films/commercials, and is an aspiring commercial director.
He teaches, both at Otis School of Design and the Art Institute of Los Angeles.
He has written several publications for major magazines and online resources, and is Elektrashock's creative lead.