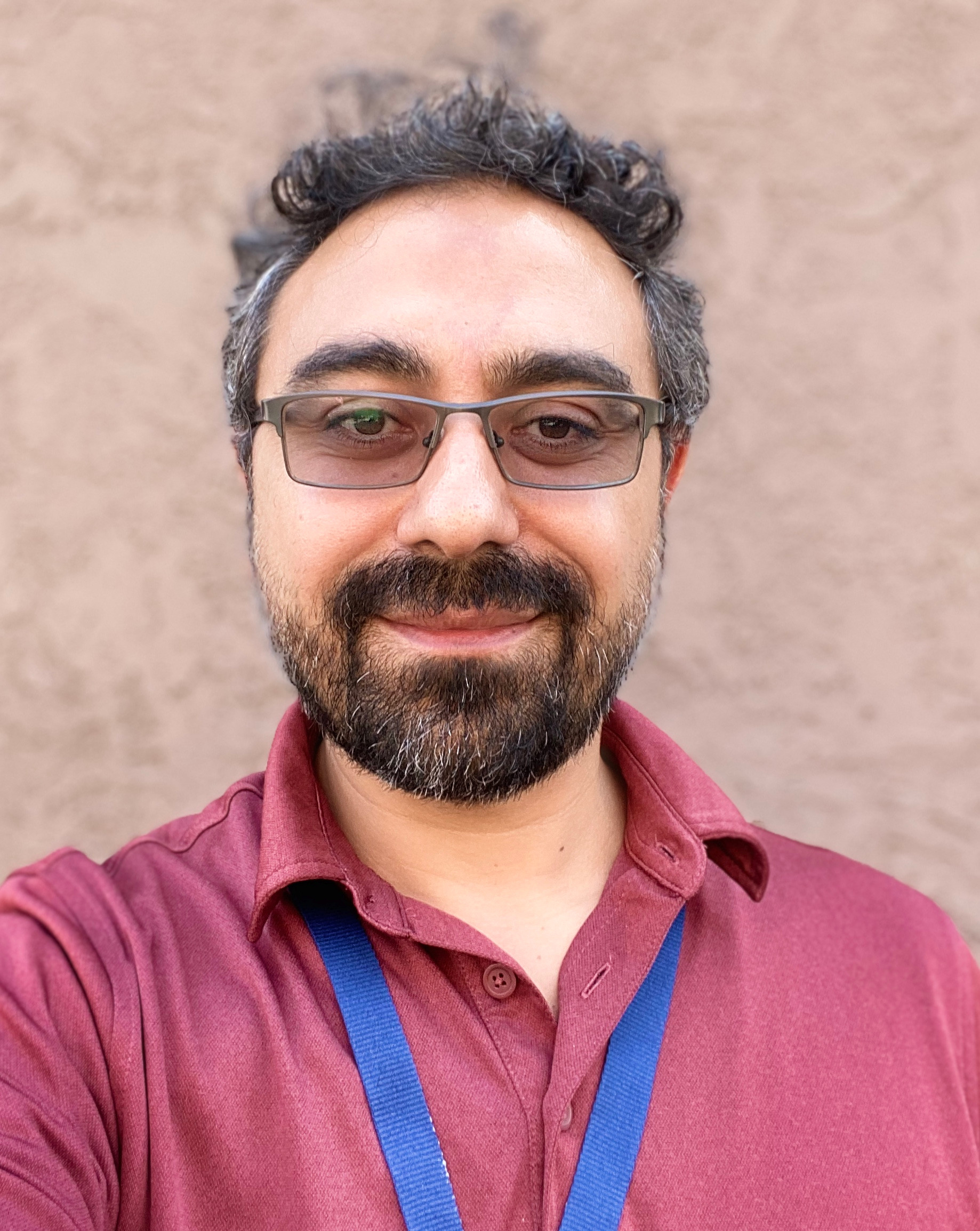 VFX Supervisor
Crafty Apes
Aldo Ruggiero Bio 2020 With 2 Emmy, 2 VES nominations and with over 15 years of experience in the industry touching all aspects of production and post-production Aldo leads with an extensive blend of technical knowledge and artistic sensitivity.
Ruggiero, of Avellino, Italy, came to Hollywood in 1999 to study music. After graduating he found his real passion in making motion pictures.
As a VFX supervisor he has worked on a variety of Feature Films and Episodic TV growing his understanding of this dynamic field and implementing new solutions to old problems to effectively create outstanding visuals.
As an artist he has worked on thousands of shots for more than 30 different TV shows and movies, he has created highly realistic looking water effects for the show "The Last Resort", killed walkers in The Walking Dead, generated thousand of spectators for stadiums of all sizes, exploded, shattered and torched evil of all creeds and generated terrains, clouds and oceans to navigate through.