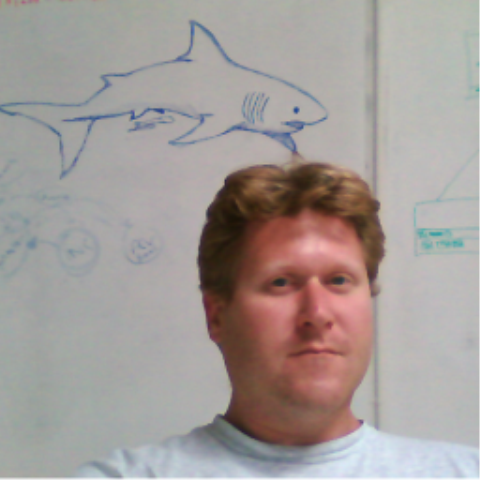 Lead Engineer
Wemo Studios
Scott Reeser is the Lead Engineer at Wemo Media. He is a thirteen year games industry programming veteran whose expertise has helped bring multiple award winning blockbusters to market. He started his career at Atari Games Corp. Among other titles, he worked on San Francisco Rush 2049, which was chosen by IGN.com as the SEGA Dreamcast's Top Racing Game of All Time. After leaving Atari, Scott joined the independent studio powerhouse, Insomniac Games, where he was an instrumental part in the platinum selling PS2 Ratchet and Clank series and the PS3 launch title, Resistance: Fall of Man. After Insomniac, Scott joined Electronic Arts as the Lead Animation Engineer for a production being done in collaboration with Steven Spielberg. In the beginning of 2009, Scott became tired of the status quo of game development and set it out on his own. As a contract programmer, he brought over a dozen iOS applications to the iTunes App Store and was a large contributor to the 'research / pre-studio' phase of Wemo Media. Scott became employee number 1 with Wemo Media in December 2010.
Though a generalist, Scott's game programming passion is around player control, animation and feel. He is excited about exploring and implementing the new directions in digital entertainment that Wemo Media is taking on.
Scott graduated from the University of California at Davis with a BS in Computer Engineering with an emphasis on Computer Graphics.