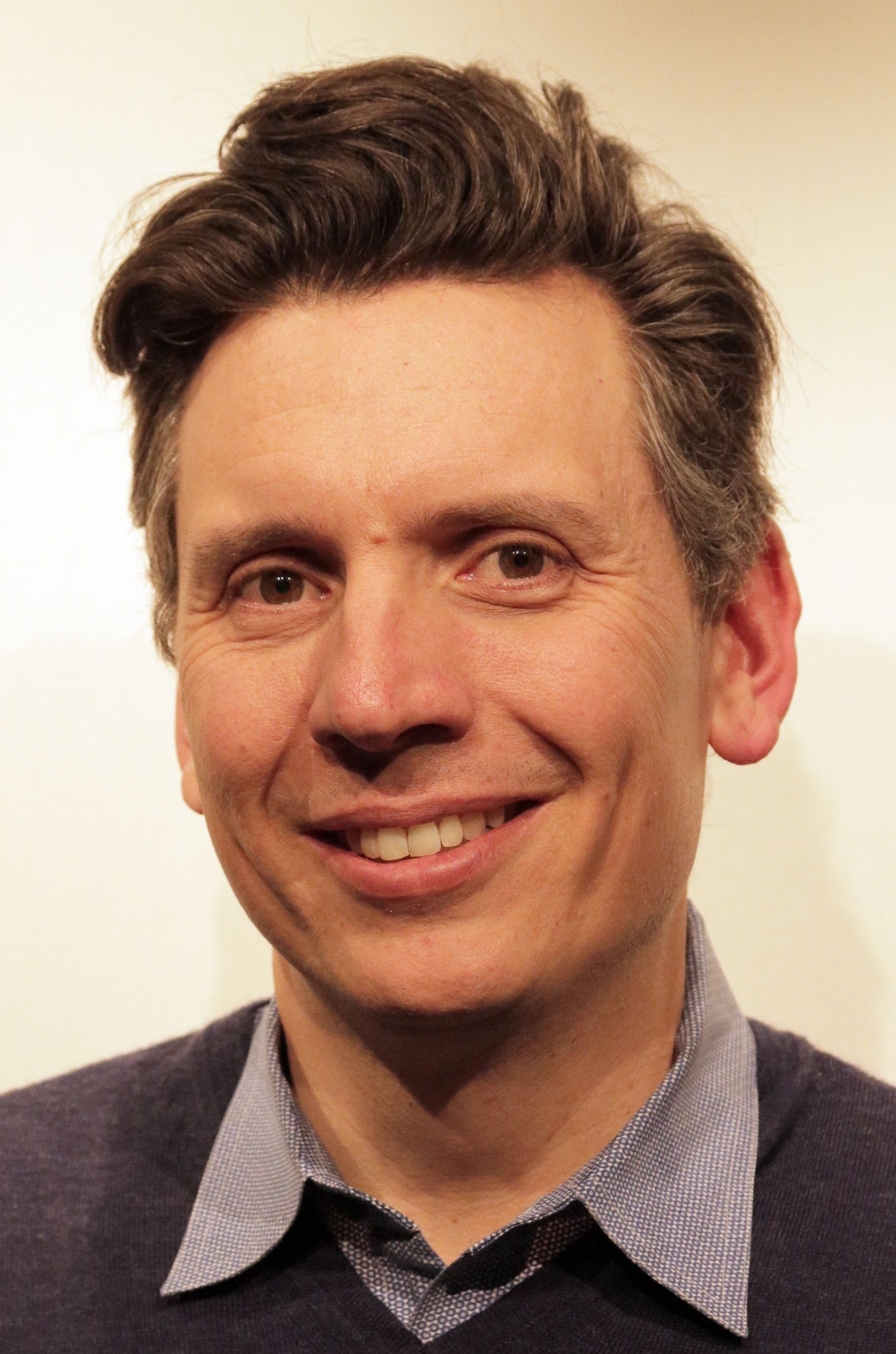 Co-Founder I Executive Creative Director I Head of Real Time Group
Zoic Studios
Andrew Orloff is Zoic Studios' Creative Director and has been with Zoic Studios since its inception in 2002. Prior to Zoic, he served as a CG Animator and Supervisor at such top LA shops including Radium, 525 Studios, In-Sight Pix and Modern Videofilm. In 2012, he relocated to the Vancouver office, where he leads Zoic's award-winning episodic television division and the dynamic and ever-expanding work on the future of visual effects technology. With over 100 motion control shoots to his name, Orloff was instrumental in setting up Zoic's proprietary pre-visualization technology, ZEUS, used for both episodic and commercial projects. In 2020, he spearheaded the launch of the company's Real Time Group, leveraging a coveted Epic Unreal MegaGrant to advance the company's internal real-time filmmaking capabilities. 
Orloff has been nominated for nine Emmy Awards, for his VFX work on such top series as "The 100," "Falling Skies," "Once Upon a Time," "Fringe" and "V." As a pioneer in real-time filmmaking, he has overseen the creative direction for VFX on series including AppleTV+'s heralded space series "For All Mankind," Netflix's fantasy drama "Sweet Tooth" and CW's "Superman & Lois." 
A graduate of UCLA's School of Theatre, Film and Television, Orloff was also on the Advisory Board at Gnomon School of Visual Effects and has created numerous instructional videos on visual effects and CG production. He has also been a featured speaker at various conferences and industry events, including VES and Motion, and his experience has led to interviews with top publications including WIRED, New York Post, LA Times and Variety.