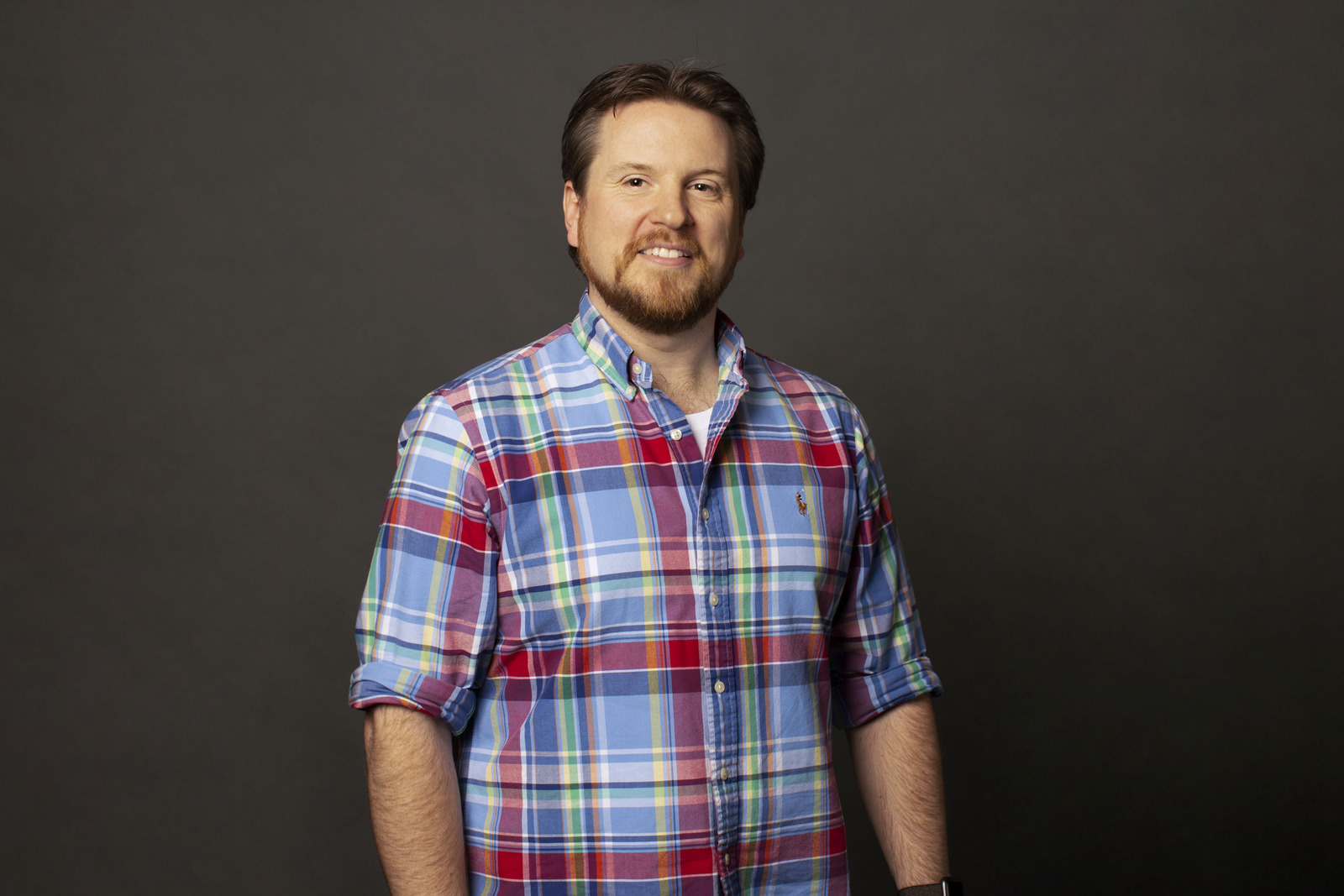 VFX supervisor
DNEG (Vancouver)
Tristan Myles is an Academy Award-winning VFX Supervisor currently helming DNEG's work on Netflix's upcoming fantasy adventure film, 'Slumberland'. Prior to this, he served as VFX Supervisor on director Denis Villeneuve's highly-anticipated 'Dune', working closely with multiple Academy Award-winning Production VFX Supervisor Paul Lambert both on location in Jordan and Budapest and back in the Vancouver office to deliver an ambitious reimagining of Frank Herbert's classic sci-fi novel.
In 2019, Tristan received several awards for his work on Damien Chazelle's biographical drama 'First Man', including the 'Best Visual Effects' Academy Award and the VES Award for 'Outstanding Supporting Visual Effects in a Photoreal Feature'. Merging his technical and creative abilities, Tristan led on innovative production practises that redefined the meaning of shooting 'in-camera'. He was also nominated for a 2019 BAFTA Award for his achievement on 'First Man'. 

With over seventeen years in the visual effects industry, Tristan has amassed an impressive filmography that includes several Oscar winning films. Among them, Denis Villeneuve's 'Blade Runner 2049' and Christopher Nolan's 'Interstellar'. His work on both of these projects earned Tristan a VES award nomination.