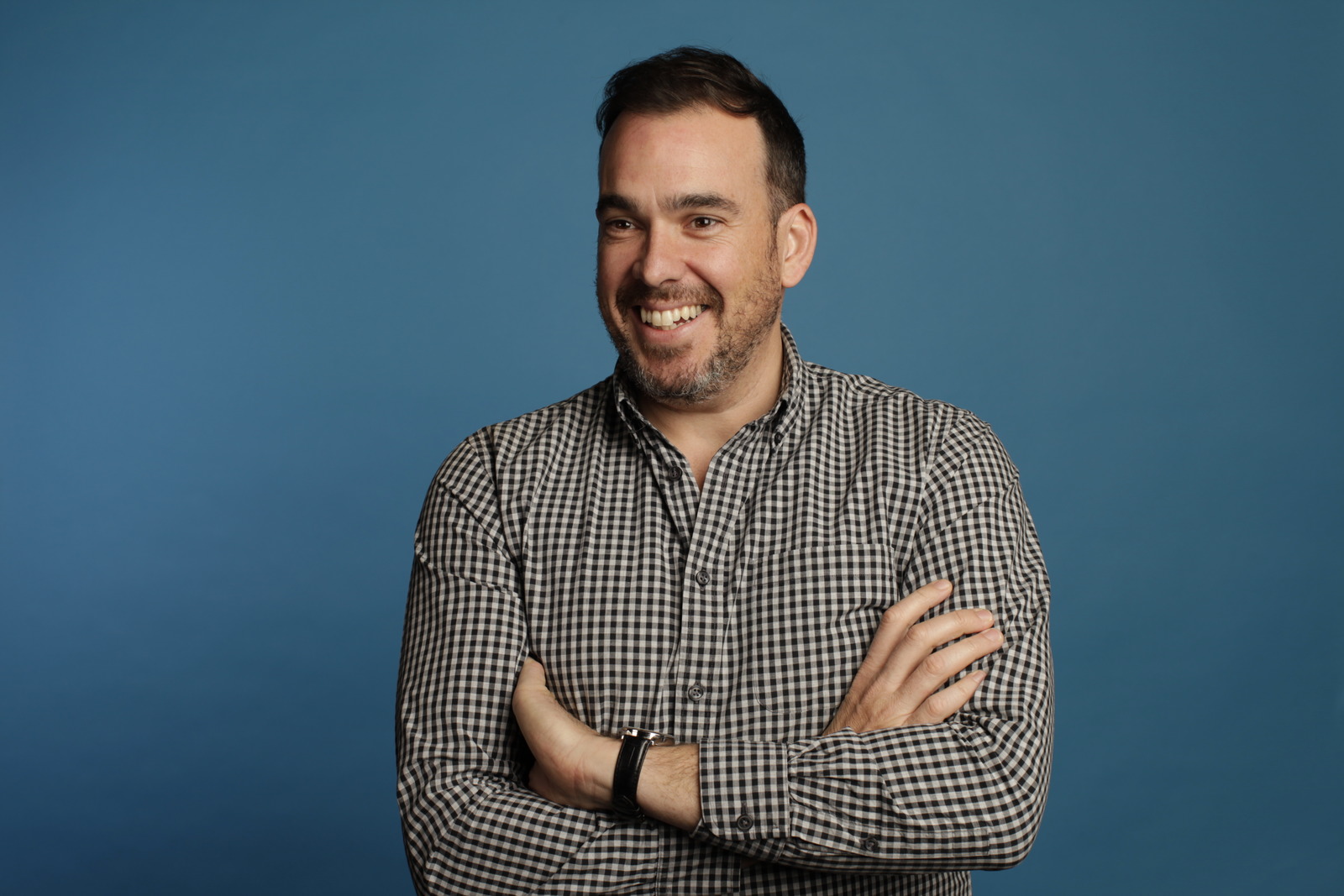 Global Head of Animation & Animation supervisor on Dune
DNEG
Robyn Luckham is an Animation Director and Global Head of Animation at DNEG with over 22 years of experience in VFX. 
As an Animation Director, he is based out of Vancouver, where he recently completed the animation work on Denis Villeneuve's masterpiece, 'Dune'. The 2.5 year project included a large number of Creature animation challenges, on-set collaboration and intricate motion capture co-direction with Denis to create huge cinematic, digital battles. Previous Supervision work includes Tim Burton's adaptation of the fantastical world of 'Miss Peregrine's Home for Peculiar Children'. Robyn has also supervised the Academy Award-nominated 'Snow White and the Huntsman', Ron Howard's critically acclaimed Formula 1 biopic 'Rush', and Howard's 'In The Heart of the Sea'.  For that film, Robyn supervised DNEG's animation and collaborated with scientists to get accurate whale characteristics work for all underwater whale creatures, including the movie's iconic pale protagonist.
As Global Head of Animation, Robyn oversees all global technology and workflow operations for Animation at DNEG, across four countries and six studios for VFX and TV.  In addition, he is leading a talented global team which has recently completed work on the likes of 'Blade Runner 2049', 'Pacific Rim 2', 'Avengers: Infinity War', 'Deadpool 2', 'Ant-Man and the Wasp' and 'Togo'.