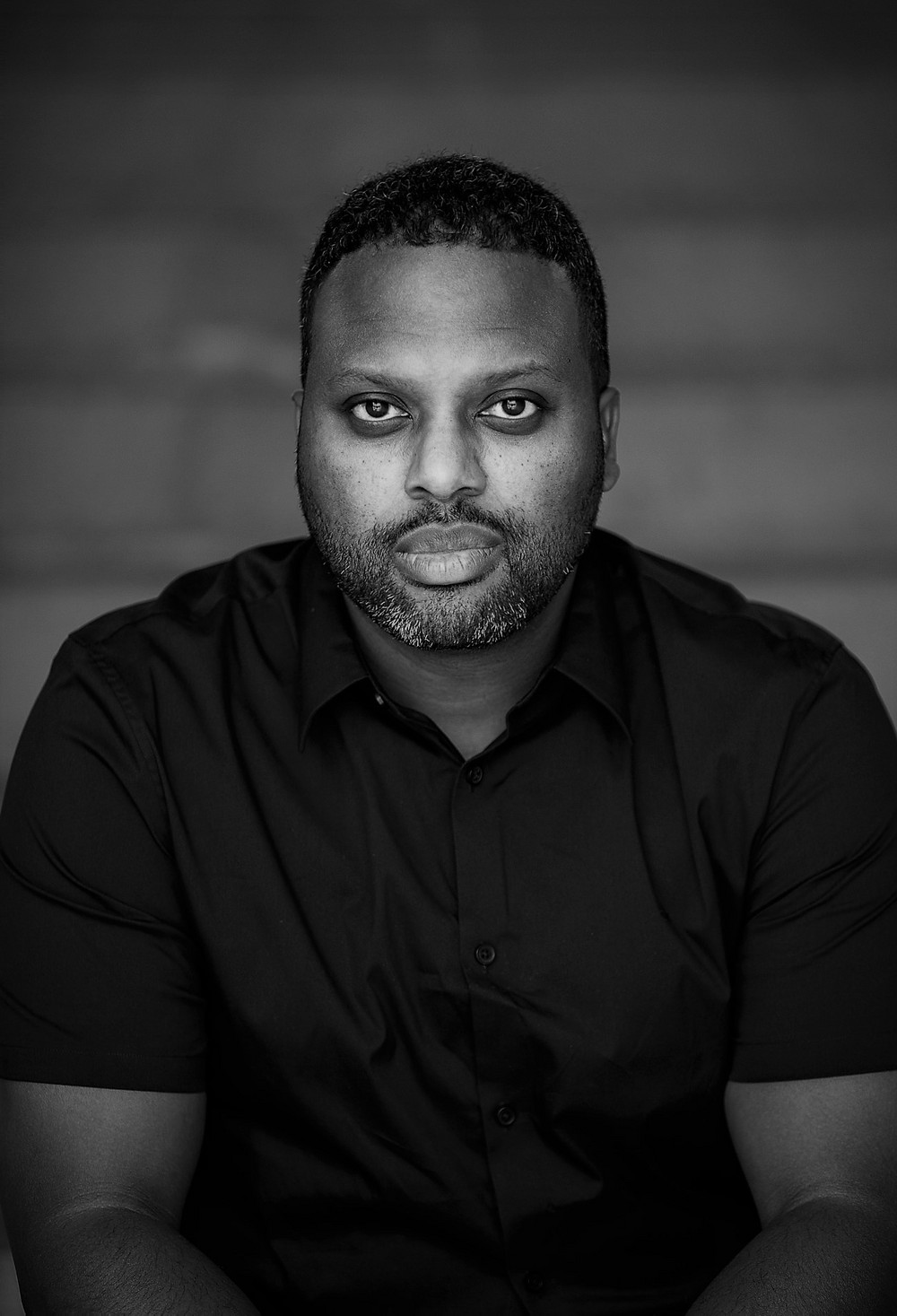 Head of Technology
FuseFX
Christopher Leslie is the Head of Technology at FuseFX. With over ten years of large-scale technology experience, Chris' history spans the United States Defense and the Visual Effects industry. He started as an ISSO (Information Systems Security Officer) for ITT Defense and has ping-ponged between computer engineering for US government contractors and visual effects companies like Prime Focus and Encore. Chris brings his unique blend to the IT team at FuseFX, leveraging his experiences with large-scale secure compute environments and cutting-edge visual effects.
A multifaceted technologist, Chris' career accolades span implementing systems to help protect our warfighters, migrating technologies to modernize NASA, building robust and agile systems that span the continent, and ushering in the new age of systems support personnel. At Prime Focus, Chris migrated 2d/3d conversion from the US to Canada, and at Encore, he modernized and virtualized all core infrastructure.
Chris' large pool of knowledge helps bring and keeps FuseFX ahead of the visual effects curve. During these difficult times, Chris has exercised his abilities as a proactive technologist, setting up remote access to all 500+ FuseFX employees globally at the very onset of the pandemic. He's currently spinning up Atlanta's studio infrastructure by remote.  
As the Head of Technology, Chris' prime objective is to direct the technology infrastructure of FuseFX across its global studios implementing innovation, best practices, and a customer service approach to the technology systems and the teams that support those systems. His expertise, leadership, and tenacity for leveraging his acquired knowledge have supported leading FuseFX into the technological forefront of visual effects.