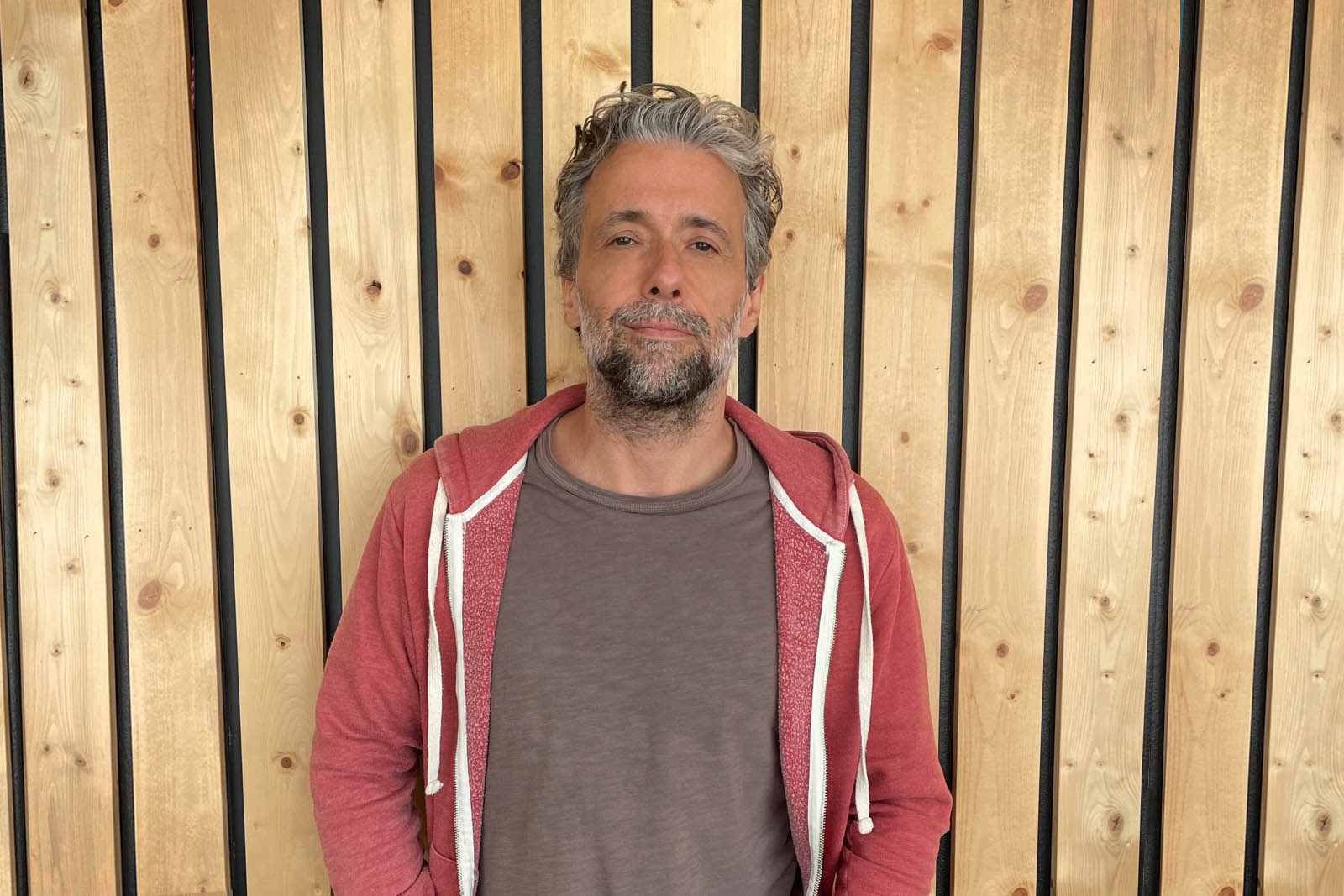 Paul Lambert is a Visual Effects Supervisor with 25 years of experience in the motion picture industry. He recently completed Dune Pt.1
He has collaborated with some of the most acclaimed Directors in Hollywood which culminated in back to back Oscars for his work on, First Man and, Blade Runner 2049. He has also won and been nominated for multiple BAFTA's, EMMYs and VES awards.
Throughout his career, Paul has excelled in combining both the creative and technical aspects of visual effects, and many novel techniques and memorable visuals have originated from his projects.
Notably, Paul is the sole inventor of the bluescreen keying algorithm  'IBK' which is used in Nuke, the visual effects industry's compositing software of choice.
In 2008, Paul was one of the architects of the on-set lighting capture and processing techniques for 'The Curious Case of Benjamin Button'. This was instrumental in creating the photorealism of an aged computer-generated Brad Pitt, which led to a VFX Oscar for the team's work. This lighting capture technique is still in use to this day.
On Blade Runner 2049, Paul was the driving force behind the look of the critically-acclaimed Joi hologram and the 'threesome' scene between Joi, Mariette and K, as well as the Visual Effects Society award-winning Los Angeles environments.
For First Man, Paul conceived the term 'in camera visual effects'  by the use of a huge LED screen which displayed interactive backgrounds used in principle photography. Visuals were also filmed using miniatures and the innovative reuse of archival footage, all culminating in the Oscar award in 2019