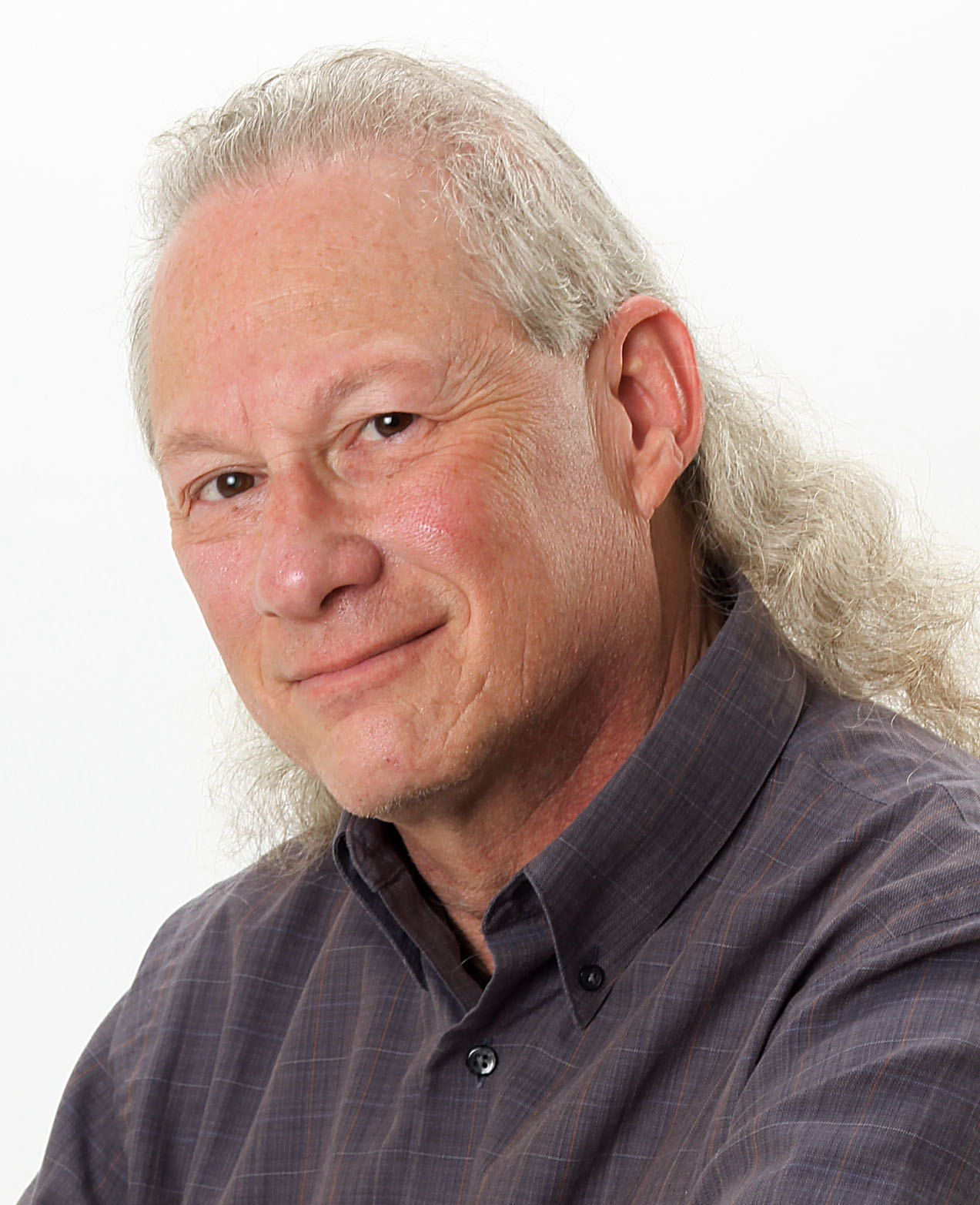 Executive Producer, Wizards of Hollywood Productions, LLC
Ed Kramer began his CGI career in 1981 in Hollywood – animating with analog computer technology! Using each new digital tool as it was invented, Ed spent the 1980's in LA, New York, Atlanta, and at NASA in Houston. He was recruited as a Senior Technical Director for George Lucas' company, Industrial Light + Magic in 1994. Twelve years at ILM allowed him to work on all three of the STAR WARS Prequels, and the 2006 OSCAR-winner Pirates of the Caribbean II: Dead Man's Chest.  
Kramer has been involved with ACM SIGGRAPH since 1983, and has attended the annual conference over 30 times. He is currently producing a documentary about the artists behind some of the most famous CGI moments in movie history, called Wizards of Hollywood: Movie Magic Secrets from the Artists who Invented CGI.