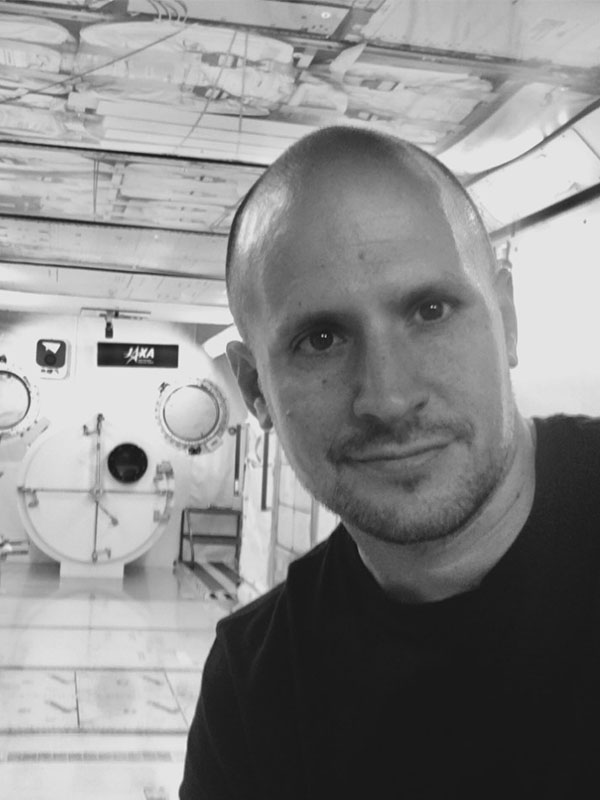 Saker Klippsten has been CTO of Zoic Studios an Emmy Award winning Visual Effects company, for the past 19 years. He is responsible for the creation of Zoic's global studio pipeline and infrastructure including facility and datacenter builds, Software Development, Storage , Networking , and improving remote collaboration and multisite workflows. He has been a force in the community and early adopter of technology from the likes of Isilon, Teradici and Google along with many others.
In 2013 he co-founded Zoic Labs, an advanced visualization company focused on the intersection of data, narrative design, collaboration, and emerging technologies to build proprietary and bespoke products for a diverse range of private companies, as well as the U.S. Department of Defense and Intelligence Communities.
He has been active in the Media and Entertainment industry and community for over 19 years previously working for Radium a commercial VFX Company, Architectural firm Carlos Diniz & Associates and holds a patent for Data Visualization. Recently he has been part of team to help tackle the SARS-CoV-2 Virus and has two papers in both Cell and Nature publications.