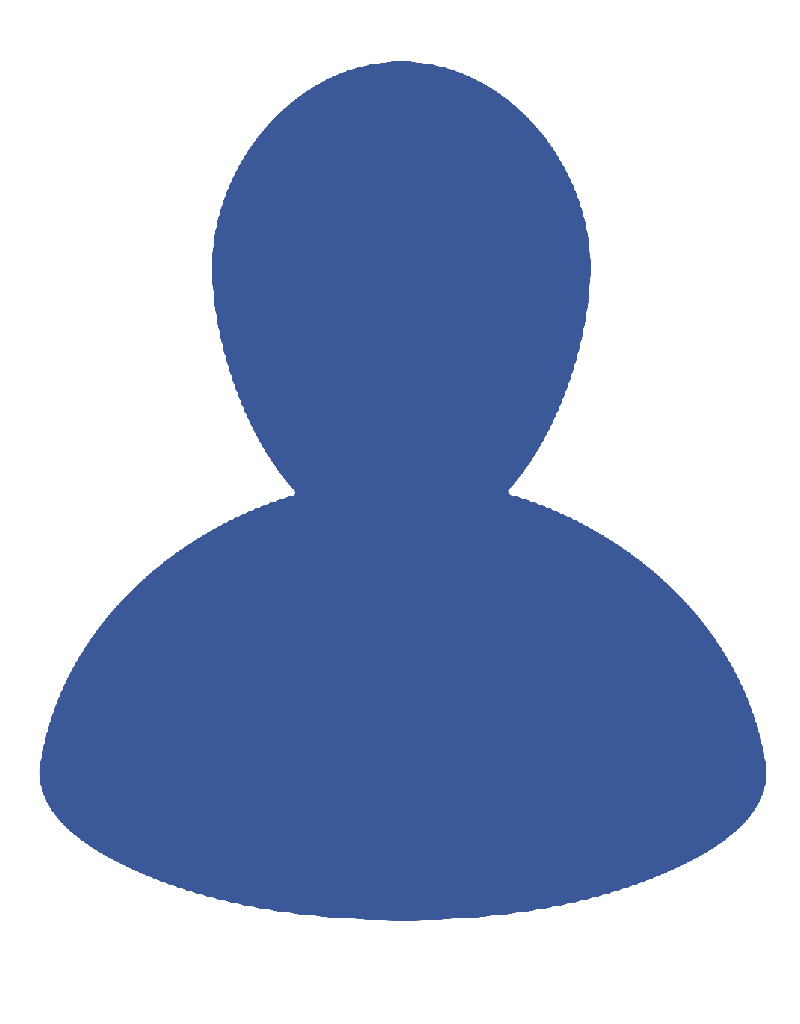 Associate Agent
Digial Artist Agency
An Austrian native, Dan's exposure to music and passion for the arts and entertainment began at an early age. He started playing cello at the age of 6, and was often surrounded by musicians and the arts from that point on.
In 2003, Dan seized the opportunity to study at Johns Hopkins University with professor Amit Peled. That relationship shaped Dan's future significantly. During his studies, Dan enjoyed exposure to the business side of the music industry and discovered his interest and talent for artist management. In 2008, he graduated with a Masters in Arts Management. He held a Teacher's Assistantship at Boston University, and gained a unique perspective and ability to work with other artists. Eventually, his desire to become a Talent Agent brought him to LA, where he joined Digital Artists Agency in 2009.
Dan combines excellent talent management and interpersonal skills with a strong drive and motivation to succeed, and to create an incredibly positive impact on artists' careers. Dan is also multi-lingual, and still plays the cello.