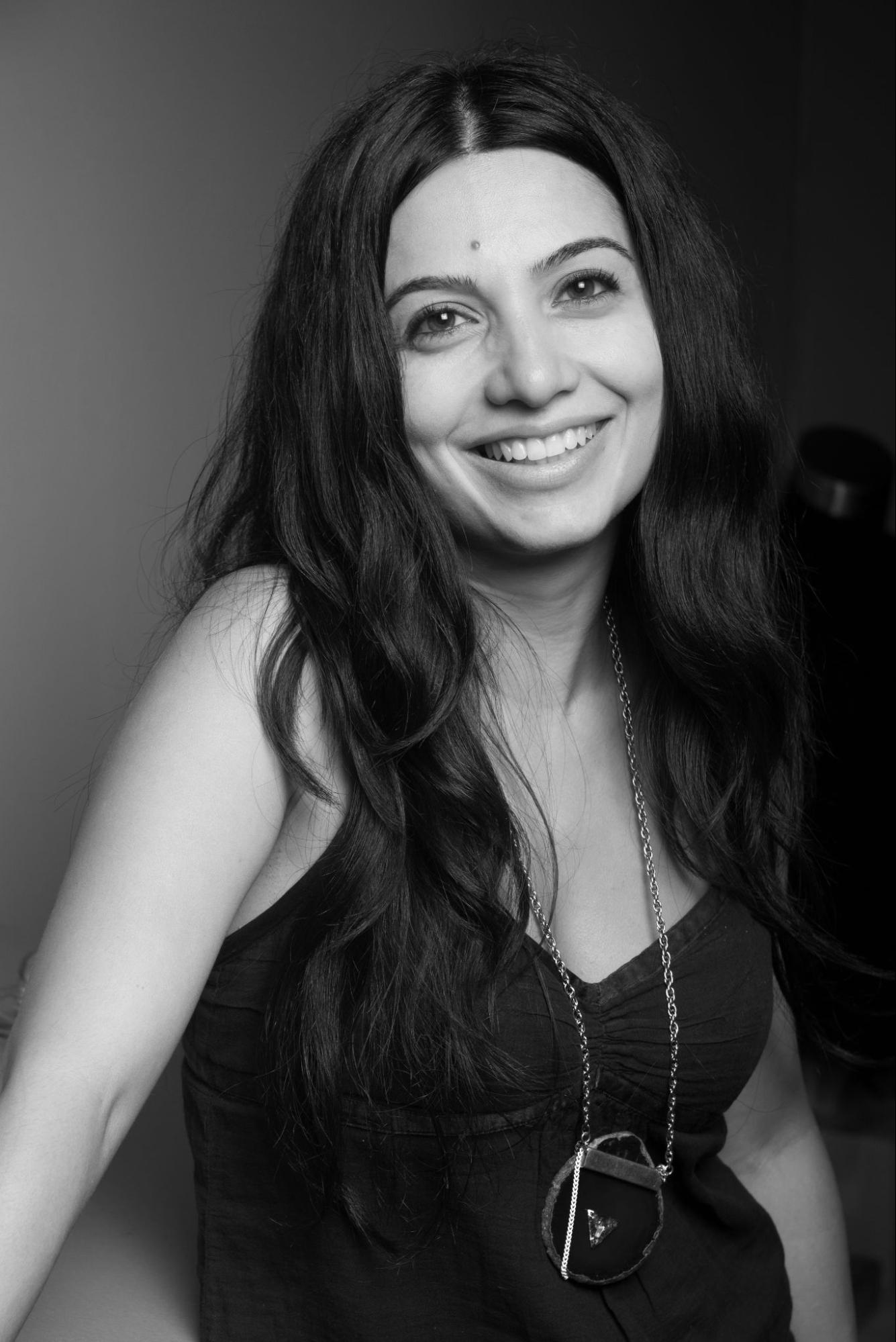 Senior Manager, Art Direction
Riot Games
Lilit Hayrapetyan is an art director, designer and 3D artist based in the Los Angeles area.
Born and raised in Armenia, Lilit was influenced by an array of art mediums in her youth. From cultural and traditional drawing to contemporary art and sculpting, her early exposure to visual expression later inspired her to study design at the Yerevan State Academy of Fine Arts in Armenia.
Towards the end of her Academy, she started her professional career at the leading Motion Design studio in Armenia, Triadastudio. Here she gained the opportunity to build an extensive knowledge of 3D. After 10 years of work experience at Triadastudio, LIlit was invited to the Los Angeles based Design Studio, Prologue.
She currently works at Riot games as an Art Director for cinematics.