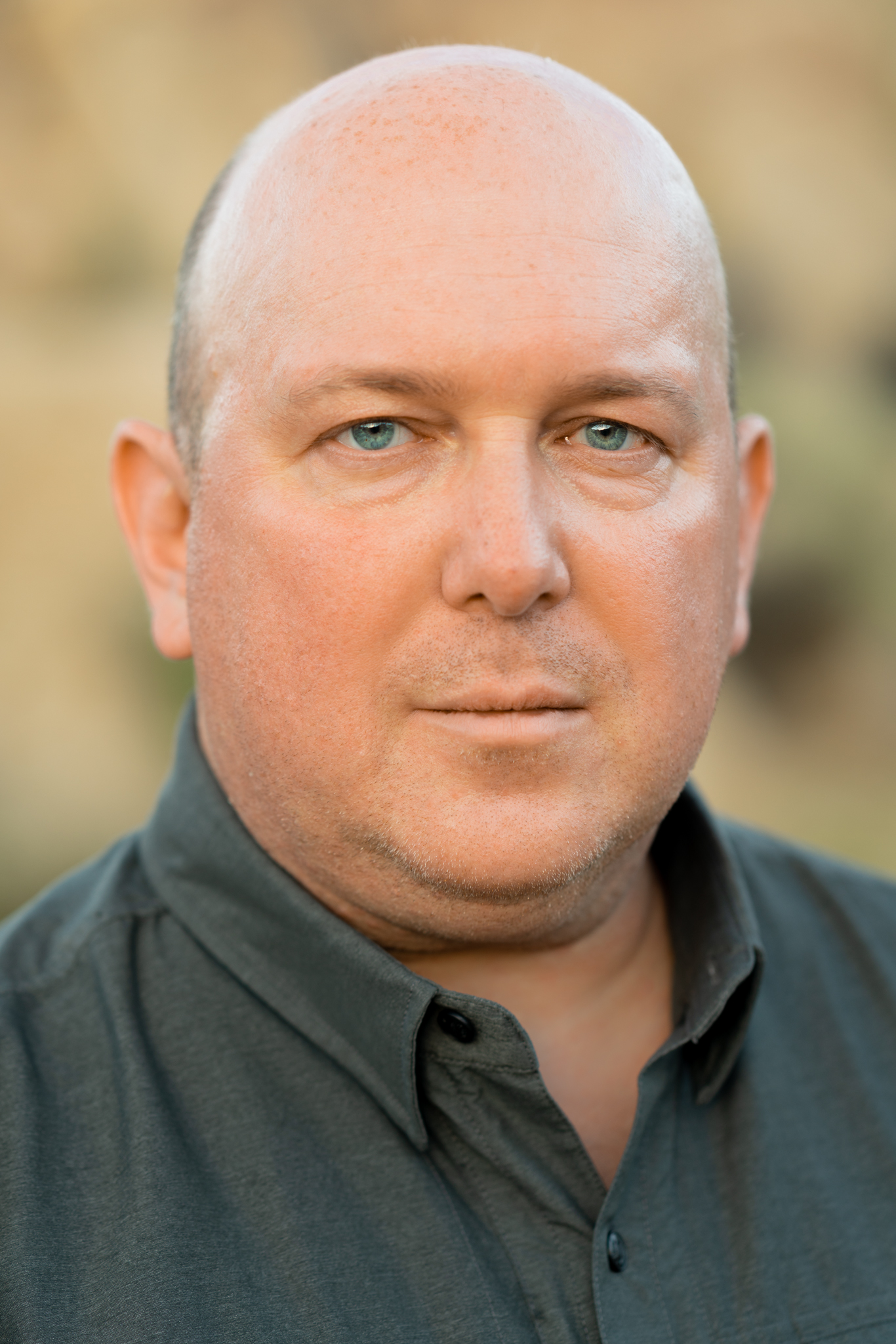 Visual Effects Supervisor
Digital Domain
Matt Dougan is an award-winning Visual Effects Supervisor with over 25 years of industry expertise that runs the gamut from commercials, features and episodics to software development. He has earned several awards and nominations, including from Visual Effects Society and Hollywood Post Alliance for his team's work on "Black Sails".
With a specialized background in compositing, lighting, and lookdev, Matt's clients have benefited from his diverse experience which enables him to approach projects with a complete understanding of needs throughout the process. A visually motivated supervisor, Matt believes that imagery is paramount and works to ensure that the process his projects go through are as optimized as possible so that more time can be spent perfecting the final shots.
As he often takes projects from pre-production to post-production, Matt keeps a mindful eye on the Director's vision and ensures that projects are set up for success to achieve their logistic and aesthetic goals. Matt's clients include networks like NBC and STARZ, brands like Ubisoft and Nintendo and directors like Robert Zemekis.
Matt is part of a fully stacked and agile team of visual effects supervisors at Digital Domain who consistently bring the impossible to the screen.