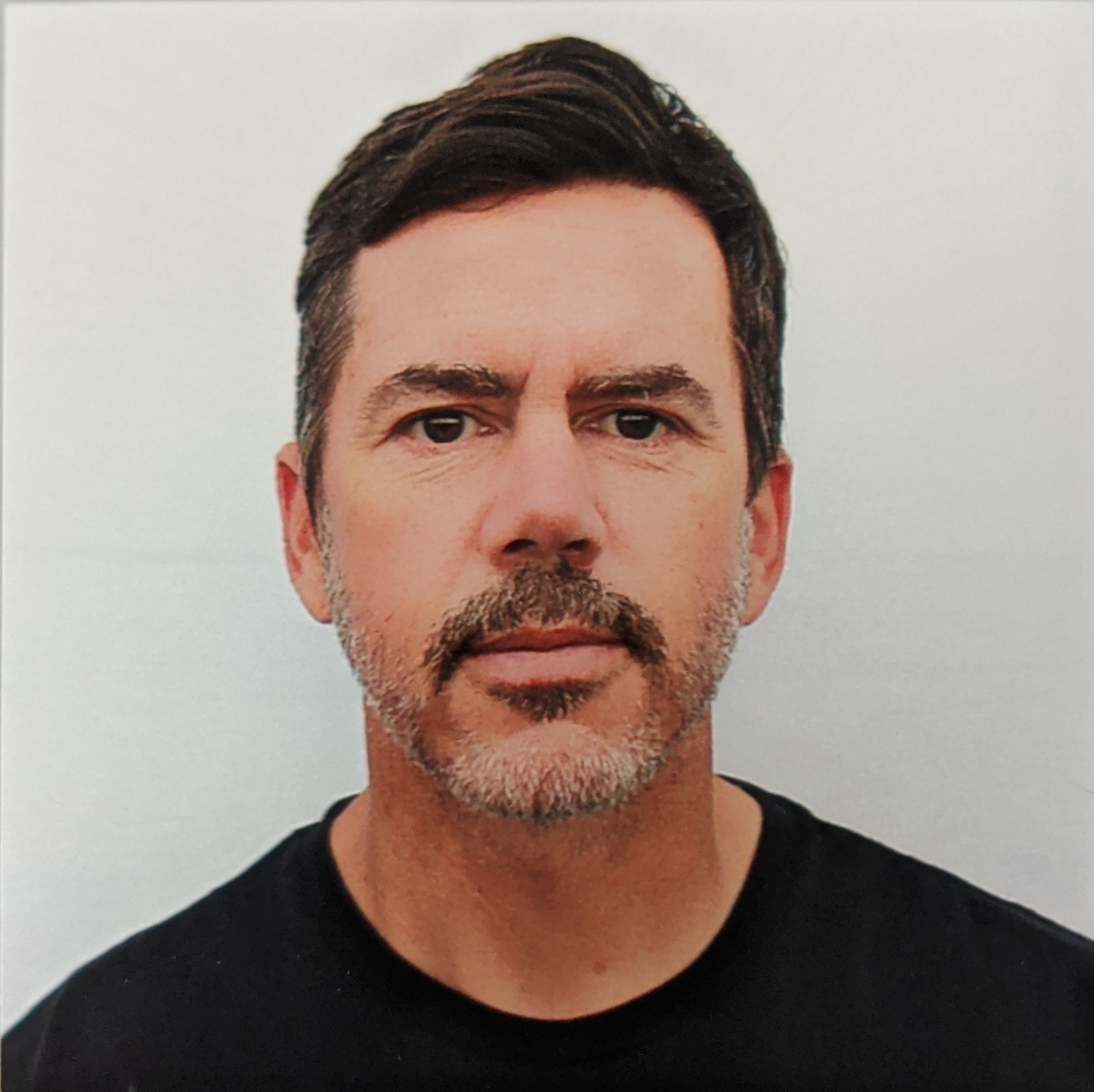 Director of Virtual Production
Monolith Studios Inc.
Brian Doman is a veteran Supervisor with 20 years experience working with film productions worldwide to bring state-of-the-art solutions to technically ambitious projects. Brian's career in film began with seminal virtual production feature The Polar Express (2004) and has included many other technically ambitious shows including Avengers: EndGame (2019) and The Mandalorian.  
He lives in the Santa Ynez Valley with his wife and two kids.