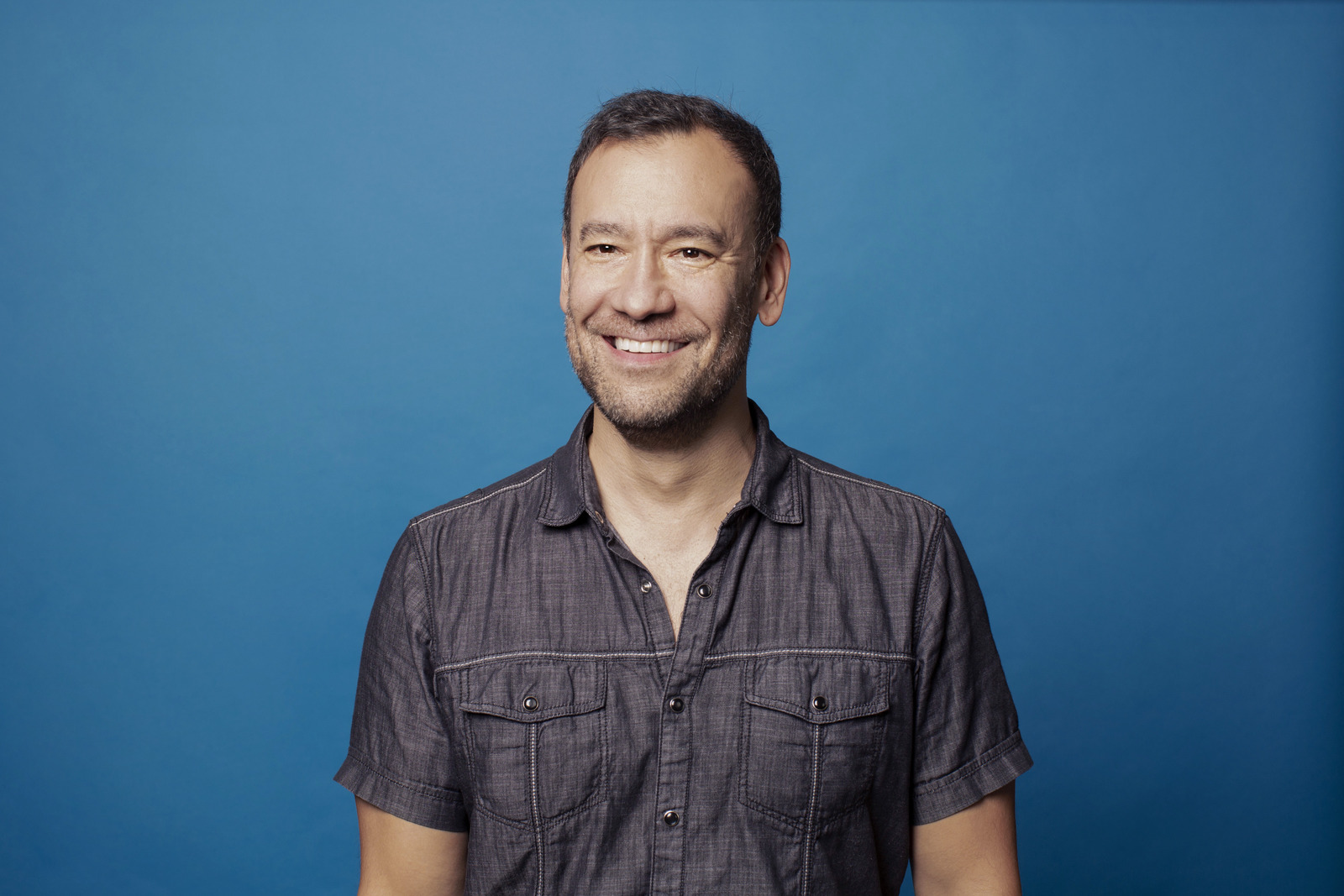 VFX supervisor
DNEG (Montreal)
Brian Connor is a VFX Supervisor at DNEG with over 20 years of experience of high-end feature film visual effects. He most recently supervised DNEG's work on 'Dune' in Montréal, for director Denis Villeneuve, and is currently the Overall Production supervisor for DNEG's work on 'Devotion' for director J. D. Dillard. 
Previously, Brian supervised George Clooney's World War II drama 'Catch 22' for Hulu. His work on the series earned him an Emmy Nomination at the 2019 Emmy Awards for 'Outstanding Special Visual Effects in a Supporting Role'. His work on 'Poseidon' earned him a VES nomination for 'Outstanding Compositing in a Motion Picture'. Brian also worked as DNEG's VFX Supervisor on 'Godzilla: King of the Monsters' (2019), and prior to that was DFX Supervisor on Warner Bros. monster movie 'The Meg' (2018).
Brian has extensive experience of bringing the physical reality of in-camera elements together with state-of-the-art digital material to create a seamless, photo-real result, which can be seen in his work on films such as 'Wonder Woman', 'Iron Man', 'Pirates of the Caribbean' and 'War of the Worlds' among many others.. Brian is a team player with a solid knowledge of the on-set environment gained through his work on films such as 'Chaos Walking', where he served as on-set Supervisor, and 'Godzilla: King of the Monsters', as well as 'Star Trek Beyond' for which he was part of DNEG's on-set supervision team. He is versatile and resourceful, and always looks for the most appropriate and practical methodologies at every stage of the visual effects process.