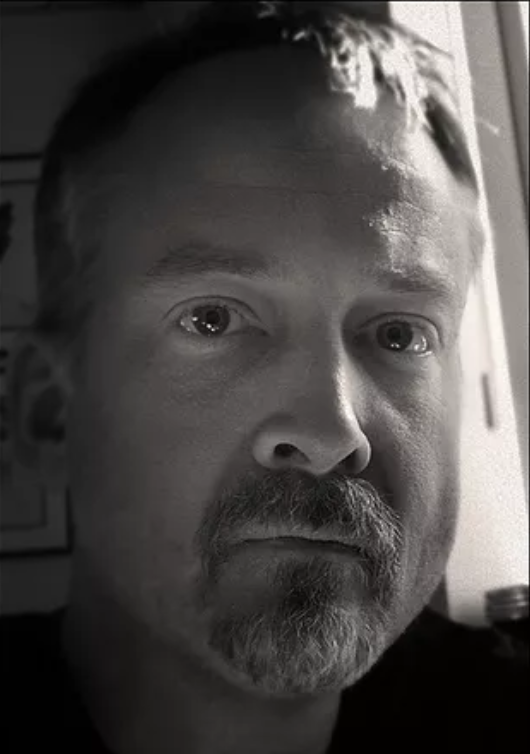 Visual Effects Supervisor
ReDefine
André Bustanoby is a 30-year veteran Visual Effects artist and a graduate of Washington State University (Bachelor of Science, Mechanical Engineering, 1990). Even before graduation, he traveled to Los Angeles during summer breaks and worked on Look Who's Talking and The Hunt for Red October.
Upon graduation, he joined MastersFX as an Animatronics Engineer and contributed to the effects on both The Howling 6 and Tales from the Crypt's Werewolf Concerto, where he also played the main werewolf in both projects.
Late in 1990, he moved over to Boss Film Studios as a Design Engineer and worked on several projects like Alien 3, Batman Returns, Cliffhanger, Waterworld, Species and Multiplicity.
In late 1995, he headed to Digital Domain and contributed Performance Capture work to The Island of Dr. Moreau, Michael Jackson's Ghosts, Nike's CG Andre Agassi and Titanic. After making his Visual Effects Supervisor feature debut on Lake Placid, he then moved over to the commercial division and worked on many projects winning a Silver CLIO for Best Animation, in 2001, for Iomega's Pool.
Late in 2001, he began help build a new digital division at Stan Winston Studio contributing work on such feature film projects as Terminator 3, Cat in the Hat, Sky Captain and the World of Tomorrow, Fantastic Four and Eight Below.
In 2005, he moved over to Brain Zoo Studios where he supervised Visual Effects on such game projects as Lost Planet, Mercs2 and commercials Star Wars Lego and Destroy all Humans 3.
Returning to MastersFX in 2008, Bustanoby contributed VFX and Makeup FX Design efforts to projects like True Blood, Fringe, Falling Skies, Dumb and Dumber To, Twilight Saga: Eclipse and Underworld 4.
In 2016, Bustanoby joined Aaron Sims Creative as Visual Effects Supervisor. Projects he worked on include Overlord, Asura, Stranger Things (S01), Midnight Texas and The Mist.
Then, in 2019, he was hired to join the team at ReDefine/DNEG and has supervised visual effects on two on-going projects Maidaan and The White Tiger. He looks forward to continuing to merge the tools and techniques of both analog and digital media in the service of good storytelling..