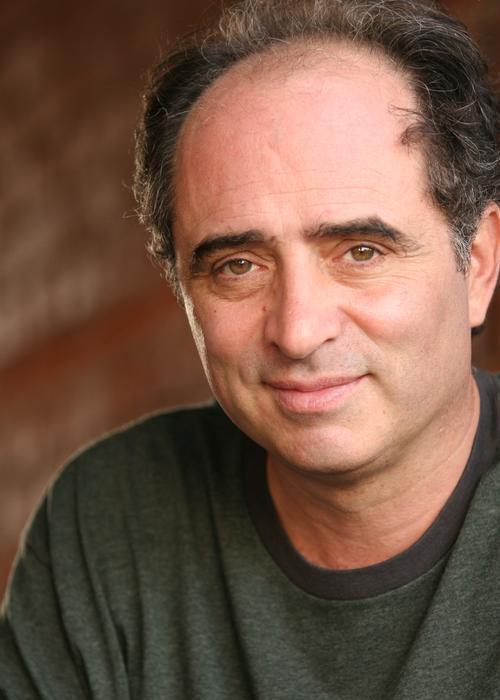 President
PaintScaping, Inc.
Computer animator / actor / landscape designer Philippe Bergeron is President of PaintScaping, Inc, a production company specializing in spatial augmented reality projects.
He holds a B.Sc. and M.Sc. in Computer Science from University of Montreal. He wrote over a dozen articles on computer graphics. He co-directed the short "Tony de Peltrie," the world's first 3-D CGI human with emotions. It closed SIGGRAPH'85. Time Magazine hailed it as "a breakthrough. A digitized chracter with whom a human audience can identify." He was technical research director at Digital Productions, and head of Production Research at Whitney/Demos Productions where he character animated "Stanley and Stella in Breaking The Ice."
As an actor, he's been in "Mad Men," "E.R.," "Entourage," "Rush Hour 3," "Godzilla," "Contact," "Alias," and many more. He guest starred in the first episode of "The Sopranos" final season. Recently, you've seen him opposite Alan Rickman in "Bottle Shock." He will next be seen in one scene opposite Robert Downey Jr. in "Iron Man 2."
As a landscape designer, he created "The Forest of Mirrors," one of the most unique gardens in the world. Built in a house once owned by Buster Keaton, it was the site of "the Greatest 80's CG Party," at the close of SIGGRAPH'08.