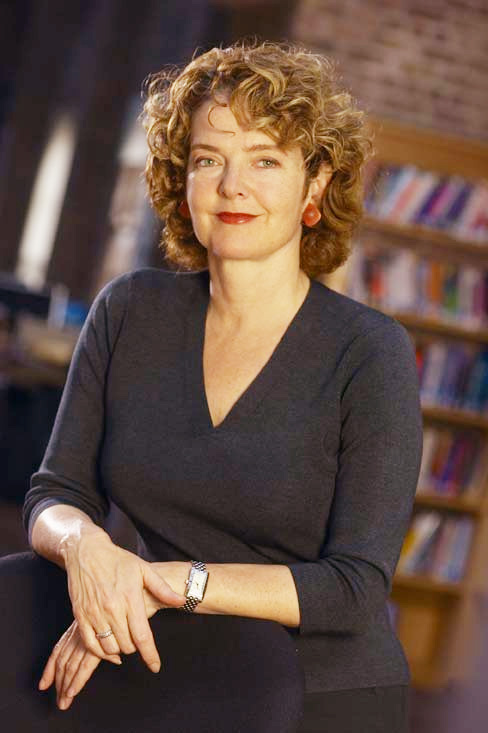 ARTIST AND TECHNOLOGY PIONEER
Rebecca Allen is an internationally recognized artist inspired by the aesthetics of motion, the study of perception and behavior and the potential of advanced technology. Her pioneering artwork, which spans over four decades, explores what it means to be human as technology redefines our sense of reality.
With degrees from Rhode Island School of Design and MIT, Rebecca moves fluidly between artist studio and research lab. Allen was founding chair of the UCLA Department of Design Media Arts and has a long history of research in emerging technology starting at MIT, then the Computer Graphics Laboratory/NYIT, and then going on to lead research labs at UCLA, MIT Media Lab Europe, and Nokia.
Allen's artwork is part of permanent collections, including Whitney Museum of American Art, LACMA, Centre Georges Pompidou, Museum of Modern Art (NYC). Collaborators include Twyla Tharp, Kraftwerk and Nam June Paik. Awards include an Emmy for Outstanding Individual Achievement in Design.