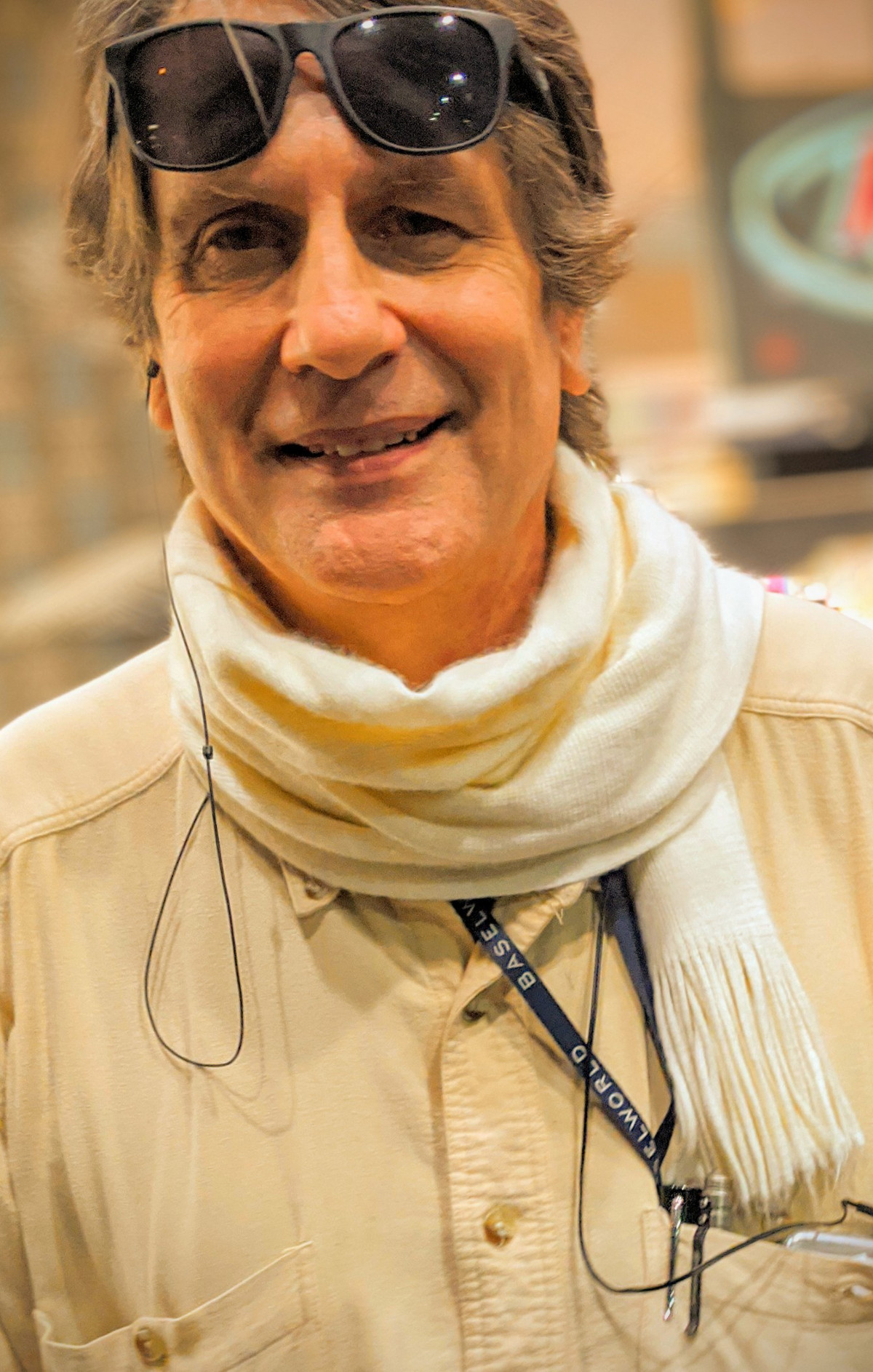 Dave Curlender is an EE engineer and designer.
In graduate studies at UCLA he conducted multidisciplined experiments at the Molecular Biology Laboratory in motion simulation graphics, 3D animation and automated motion capture.
He currently provides engineering services in both the public and private sectors. Dave has performed Siggraph's duties as treasurer since June 2017.